Hushpuppi Denied Bail In United States, Still Remains In Jail
Hushpuppi Denied Bail
Hushpuppi denied bail as lawyer maintains claim that he is an Instagram influencer but not a fraudstar.
Popular Nigerian Instagram celebrity, Ramon Abbas well known as Hushpuppi has been denied bail in the United States after his lawyer Gal Pissetzky' effort of getting him out of jail.
His Lawyer, Mr Gal Pissetzky argued that his cleint is isn't a fraudster as he is been accused, saying that Hushpuppi is an Instagram Celebrity.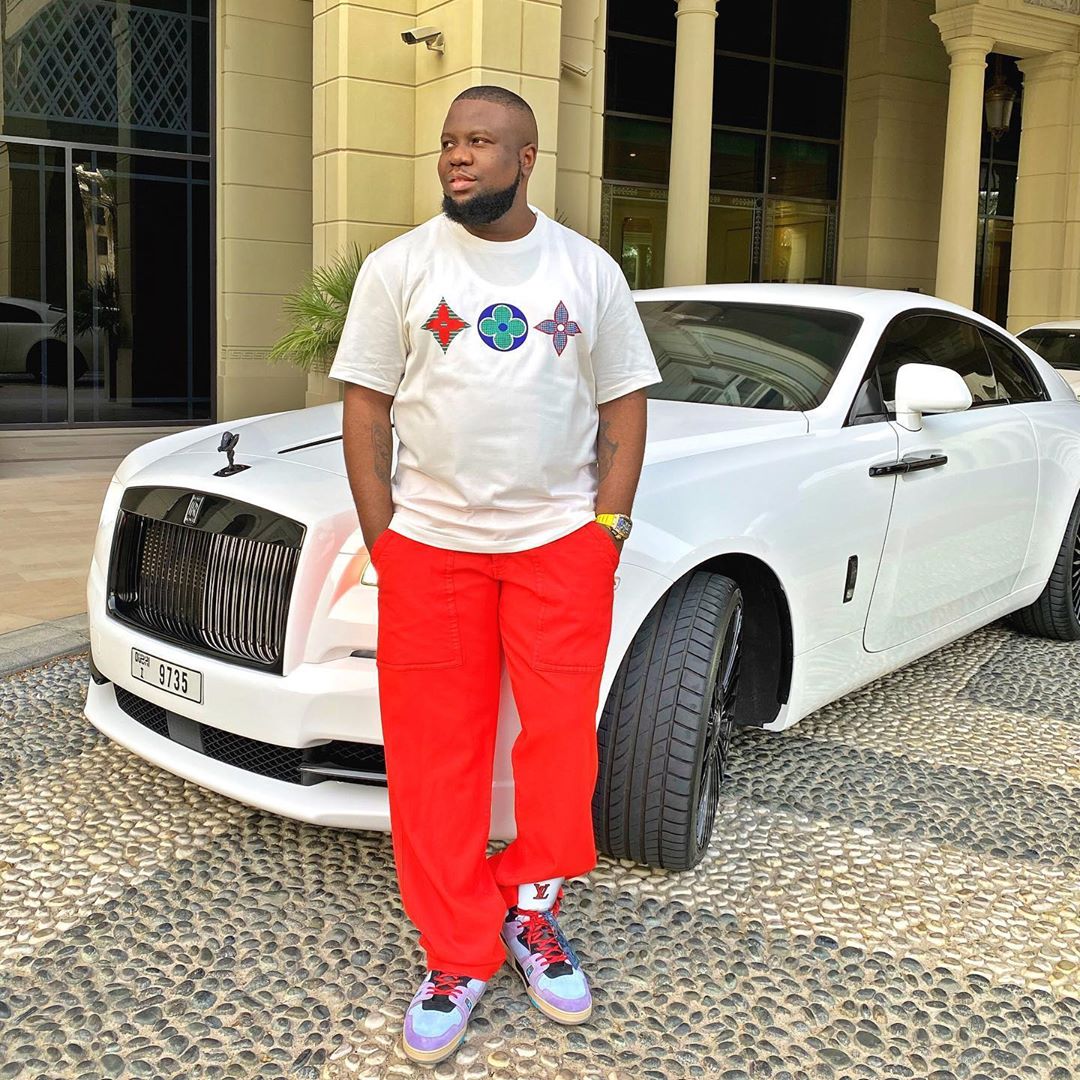 Adding that The reason he is able to afford the luxury lifestyle is because he earns a lot from top brands likes Gucci, Louis Vuitton bags to pose with their item which will then lead to more people seeing it and following to purchase. And also stated that that was how he was able to pay for his Dubai flat at $10,000 monthly rent.
Hushpuppi's lawyers had applied for him to leave jail with an electronic tag and live with the uncle of a woman with whom he has a child with, but US prosecutors opposed the bail application.
The judge who is known as Jeffrey Gilbert denied, all the plea attempts to get him out of jail on the basis that he might still be able to do more harm even when he gets access to a smartphone and an internet connection.
And the lawyer for the accused in response to the verdict by the Judge said this;
"He is loved and respected. He is a celebrity.

"I don't see the reason why he would want to ruin his credibility in the world and his status rather than stay here and face this allegation.

"Anywhere he goes, people will know. Having grown up very poor in Nigeria, Mr Abbas is now paid to pose with high-priced items such as Louis Vuitton bags that people would buy after seeing his posts on Instagram.

"He is an influencer. That's a job today, as much as it is hard to imagine. That's a full-time job",
Hushpuppi has been accused of laundering millions of dollars from crimes including cyber heists, frauds and an attempt to cheat an English Premier league club out of £100 million (Dh461.1m/$125.5m).