Dr. Likee takes us back in time as he recounts his journey into acting and how he became successful with his popular skits.
Ras Nene who is now rebranded with his official title as Dr. Likee in recent times happens to be one of the most talked-about actors in Ghana, due to his short skits which a lot of Ghanaians has fallen in love with.
Nothing comes easy in this life of ours as every great success came following a big story prior to it, it is no different with Ras Nene.
Ras Nene after Kumawood movie fell a bit sideways and things weren't going well switched into setting up a YouTube channel where he can entertain his fans and the world what he is made of and as well as make some cool cash for himself.
According to him, it was not easy starting up, he had to go through a lot of stress due to the lack of support when you run to some for help they end up discouraging you and your plans saying it will bring off no good.
He also revealed that it came to a point in time that he nearly gave up on the dreams because of how others discouraged him.
"I remember I went to a certain man to seek support about getting a camera which I had wanted to use for my skits. The man asked me how much I wanted and I told him.
"When I told this man, he said how, how can you use this money on this. In fact, the man really discouraged me." he said.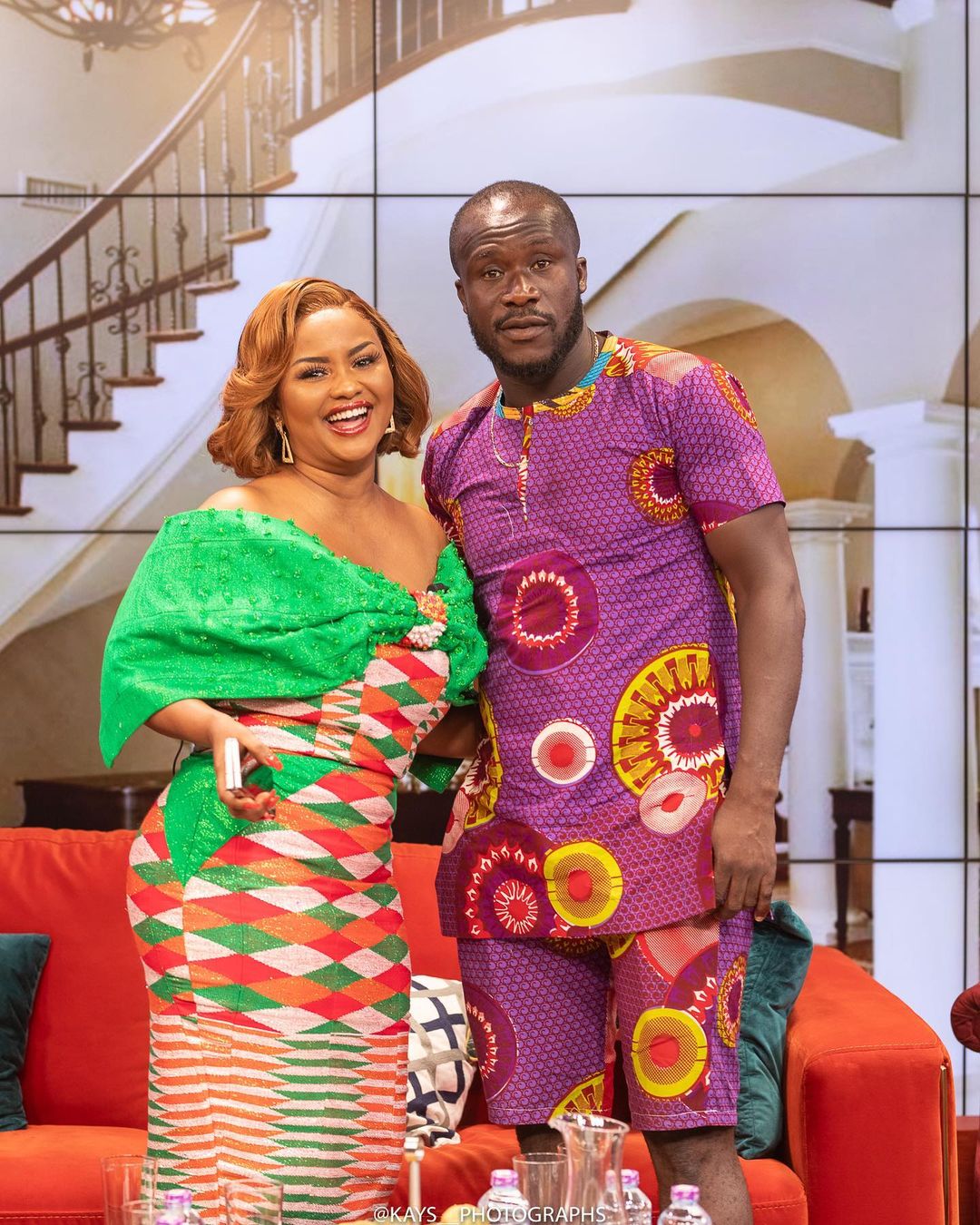 But through all those stress, mandem never gave up, Dr. Likee on Saturday night told Nana Ama Mcbrown on her United Showbiz program aired on UTV Ghana that he started his skits with an Infinix phone.
Explaining further he said because the support at that time was not coming, he still had to start up something, so as at that time he had an Infinix phone he uses so he thought it wise to give it a try knowing very well that some people do use smartphones in capturing videos and sometimes it becomes successful.
Some smartphone in recent days comes with a better and modified capturing system and Infinix is not just a small brand, their picture and video qualities are well improved so he tried with his phone and boom it became the big deal.
That was how the whole journey of him putting smiles on the faces of Ghanaians with his short comic skits came about.
In recent days Dr. Likeec is currently taking over Ghana with his skits which is catching the attention of everone due to the funny/comic nature of it.
The actor also went on during the interview advised his colleague actors in the business and also to musicians that everyone who is doing any of these being it acting of music and others should try get a management team to take care of dealings for them to avoid them with all the stress.
I hope you had a nice time going through the above article, subscribe to townflex.com by clicking on the bell icon 🔔 displaying in the bottom corner to receive our daily post updates first.