Nigerian music sensation Kizz Daniel found himself at the center of controversy recently when reports surfaced that he was arrested in Ivory Coast for allegedly accepting payment and subsequently refusing to perform.
The artist has now responded to these claims with a statement on his Instagram page, shedding light on the situation.
In his statement, Kizz Daniel clarified that the contract his agent signed contained a specific clause: "no money, no performance."
He emphasized that he was willing to honor his commitment to perform, even when faced with an excuse about a "bank transfer delay" and a promise that his performance fee would be paid upon his arrival in the country.
READ ALSO: CRAZY! Rapper Megan Thee Stallion Goes N*de to Tease Exciting Secret Project
Kizz Daniel went on to reveal that, despite not receiving his payment upfront, he proceeded to perform as agreed. However, the situation took a dramatic turn when his team was allegedly attacked backstage, forcing him to stop his performance.
Importantly, Kizz Daniel stated that he was not arrested during this incident and has since left Ivory Coast.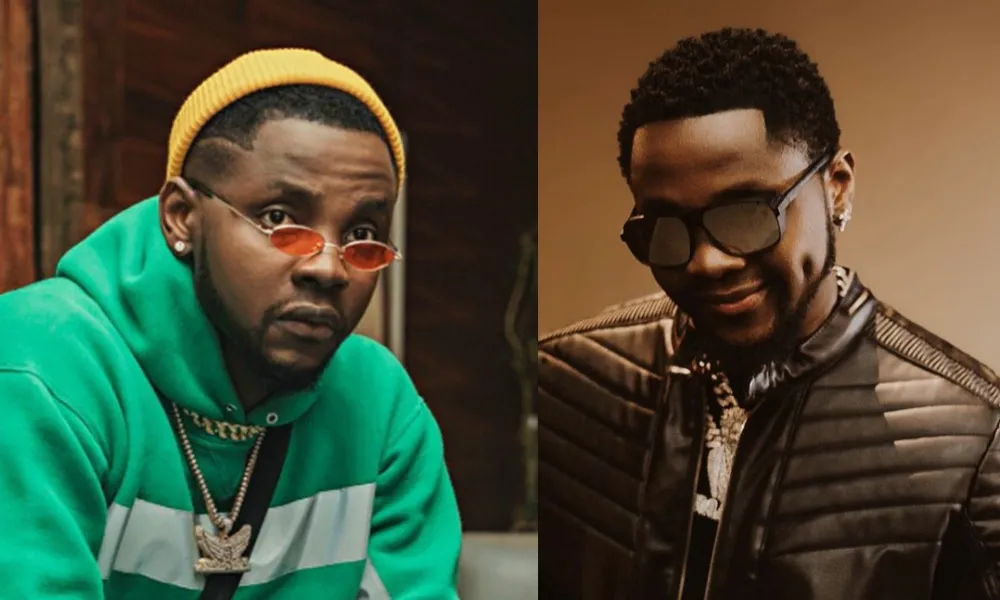 This incident raises questions about the challenges and complexities artists face when dealing with contractual obligations, especially in foreign countries.
It underscores the importance of clear communication and trust between artists, their agents, and event organizers.
READ ALSO: VIDEO: Ed Sheeran Says Burna Boy Is The Heaviest Weed Smoker He Ever Encountered
Kizz Daniel's willingness to share his perspective offers a valuable lesson in the intricacies of the music industry and the unexpected hurdles that artists can encounter.
In conclusion, Kizz Daniel's statement serves as a reminder that behind the glamorous façade of the entertainment world, artists often navigate contractual and financial intricacies.
This incident has ignited discussions about the need for transparency, accountability, and professionalism in the music industry.
Visit our Latest Entertainment News Page for the latest updates on Showbiz, Celebrity Gossip