HOLLAND will battle Argentina in a classic World Cup quarterfinal on Friday as the Dutch eye revenge for 2014 heartbreak.
The team led by Louis van Gaal secured a decisive 3-1 victory over USA to advance to the round of eight.
But now that they're going up against Argentina and Lionel Messi, they're going to have their toughest test in the competition.
The 35-year-old Paris Saint-Germain forward has been in outstanding form in Qatar, scoring three goals and giving an outstanding performance against Australia.
In his fifth and last World Cup, he will try to win the one prize that has eluded him his whole career.
However, can Messi be able to work his magic and propel the South Americans into the semifinals?
Across generations, the idea of Argentina and the Netherlands playing one another at a World Cup brings back many fond memories.
There has been a long-established rivalry between the countries, which adds a romanticism, whether it was Mario Kempes motivating Argentina to victory in the 1978 final, that exquisite touch and finish from Dennis Bergkamp to advance the Dutch in 1998, or a dull 2014 match ending with Argentine keeper Sergio Romero becoming the penalty shootout hero.
There should be no exception on this occasion.
It might be the final time we see Lionel Messi of Argentina, who is widely regarded as the best player to ever live, perform on the biggest international platform of them all.
It might also be the final time we see Louis van Gaal, the manager of the Netherlands, in the dugout.
Messi, 35, represents his country's dreams as he pursues the trophy that has eluded him thus far, while Van Gaal, 71, who is poised to retire after the World Cup after recovering from prostate cancer earlier this year, is working to ensure that the three-time runners-up make a breakthrough.
As the Netherlands seek to avenge their semi-final loss in 2014, the veteran coach's game strategy might mostly center on stopping Messi and catching Argentina on the break.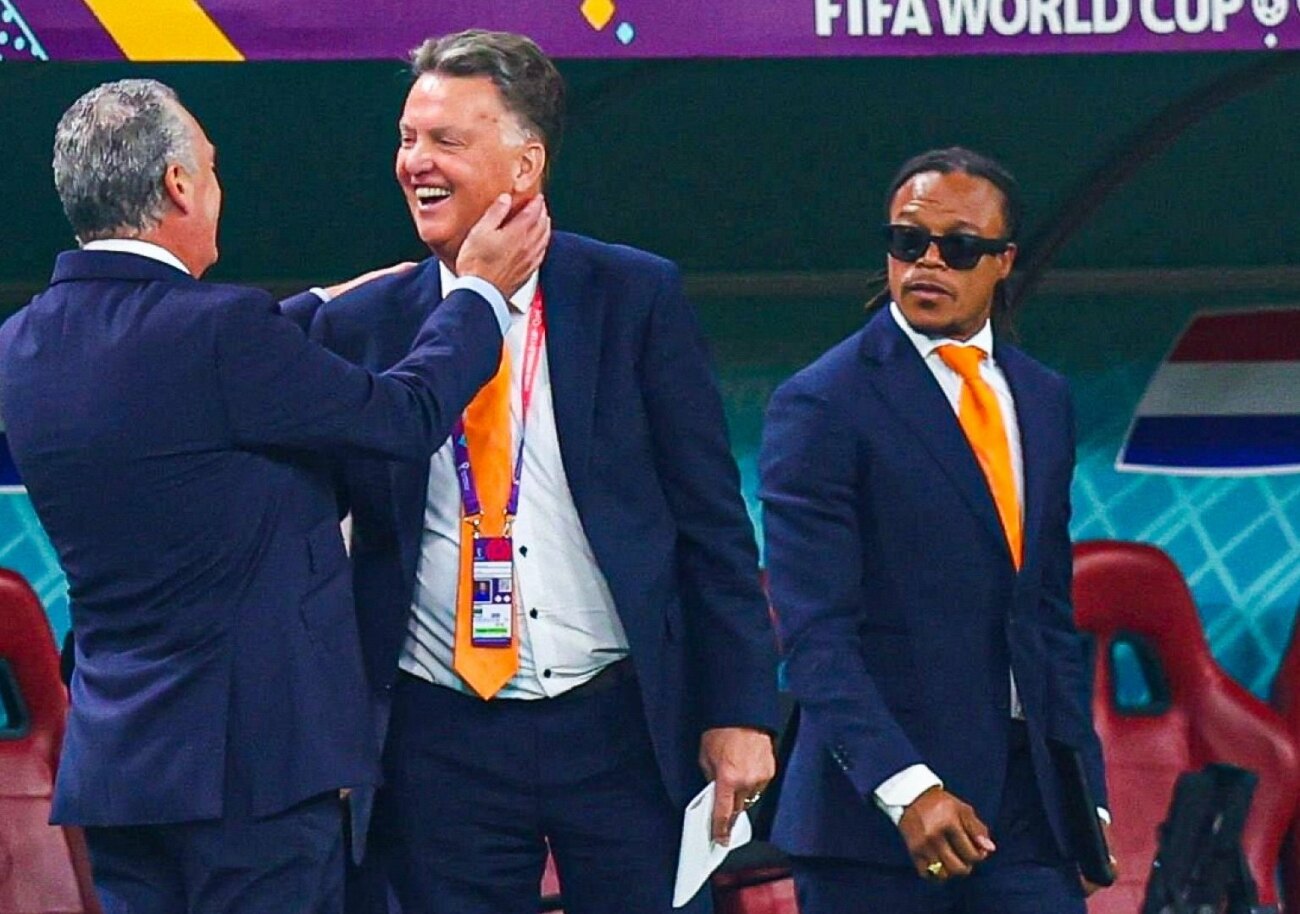 "We're not going to reveal our tactics to you (about stopping Messi). It would be pretty stupid to reveal your own tactics," Van Gaal told reporters on Thursday.
"But it's not difficult to come up with an answer, you want to block and close the passing lines."
"Messi is the most dangerous creative player, he is able to create a lot and to score goals himself," He added.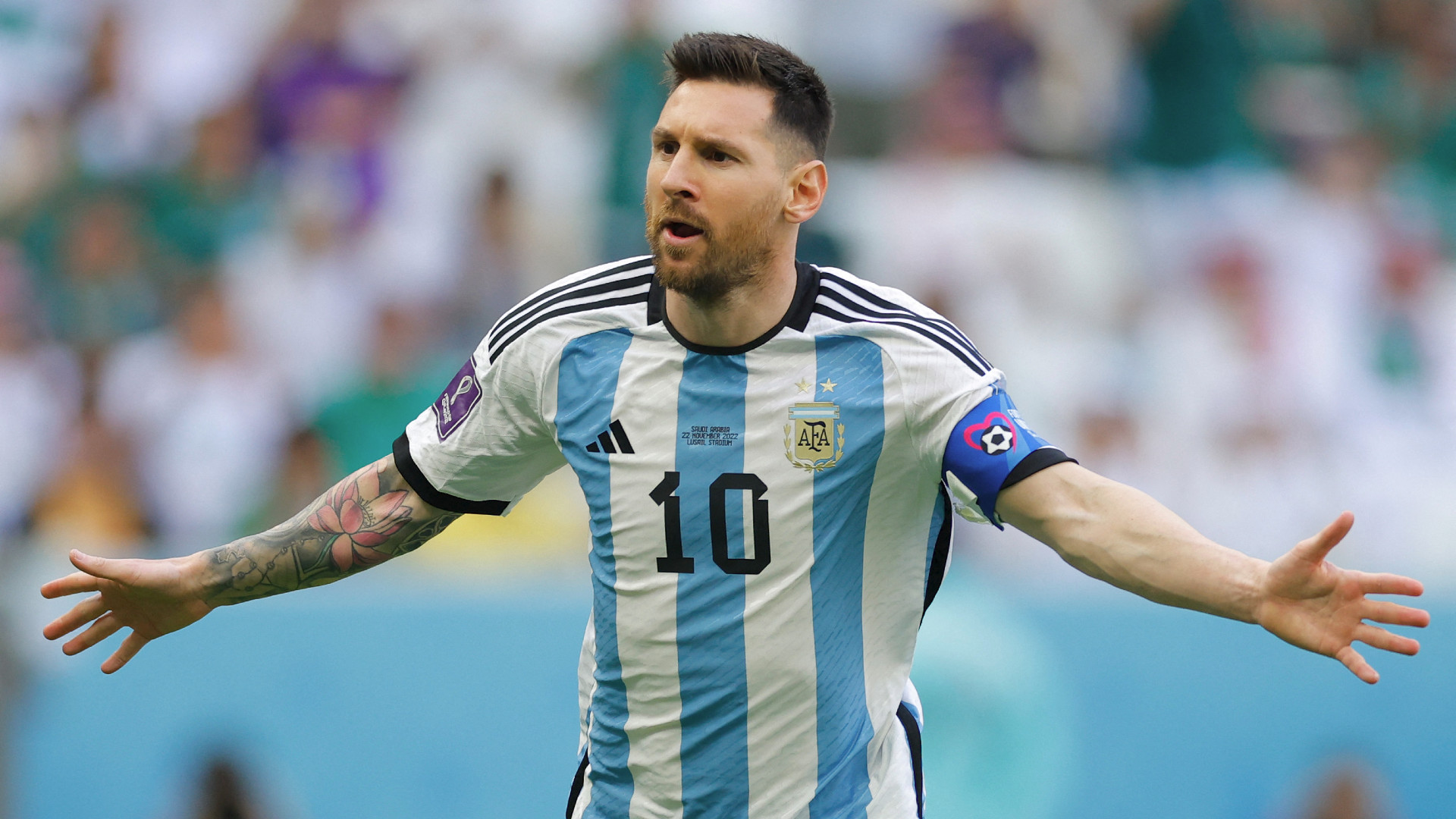 "But when they lose the ball he doesn't participate much, this gives us chances."
Also read: HARRY MAGUIRE reveals United and Erik ten Hag's texts ahead of France game
World Cup 2022: Davido to perform at closing ceremony
Angel Di Maria and Rodrigo De Paul may be available for Argentina's World Cup quarterfinal match against the Netherlands, according to coach Lionel Scaloni on Thursday.
"They're doing well. We're going to see them in training today to decide the line-up," said Scaloni.
"Yesterday we trained behind closed doors and I don't know where this information comes from."
"The truth is always that after a match there are players who train separately or do half the session based on the number of minutes played."
"Today we will make the decision on how we want to approach the match. That is the most important thing."
Click On the Red-Bell icon displayed at the right bottom corner of your reading screen to be the first person to get the latest news updates sent directly to your smartphone's notification.