After our website reported back in September 2022 that Mark Zuckerberg, the CEO of Facebook, and his wife, Priscilla Chan, were expecting a new child, we are delighted to share an update with you all. The couple has welcomed their third child.
It has been confirmed that Mark and Priscilla are now parents to three daughters, as the newly born baby, as previously announced, is also a baby girl..
The CEO of Meta, Mark Zuckerberg and his wife names their newly born baby girl. Aurelia was born on Thursday, March 23.
Announcing the news, Mark shared photos of the new arrival on Instagram, including one where he was gazing affectionately at his "little blessing," and another that showed his wife lying on a hospital bed with Aurelia resting on her chest.
He captioned the post: "Welcome to the world, Aurelia Chan Zuckerberg! You're such a little blessing."
The couple who got married in 2012 welcomed their first child together, Maxima (Max), 7, born in December 2015, followed by August, 5, born in August 2017 (all daughters).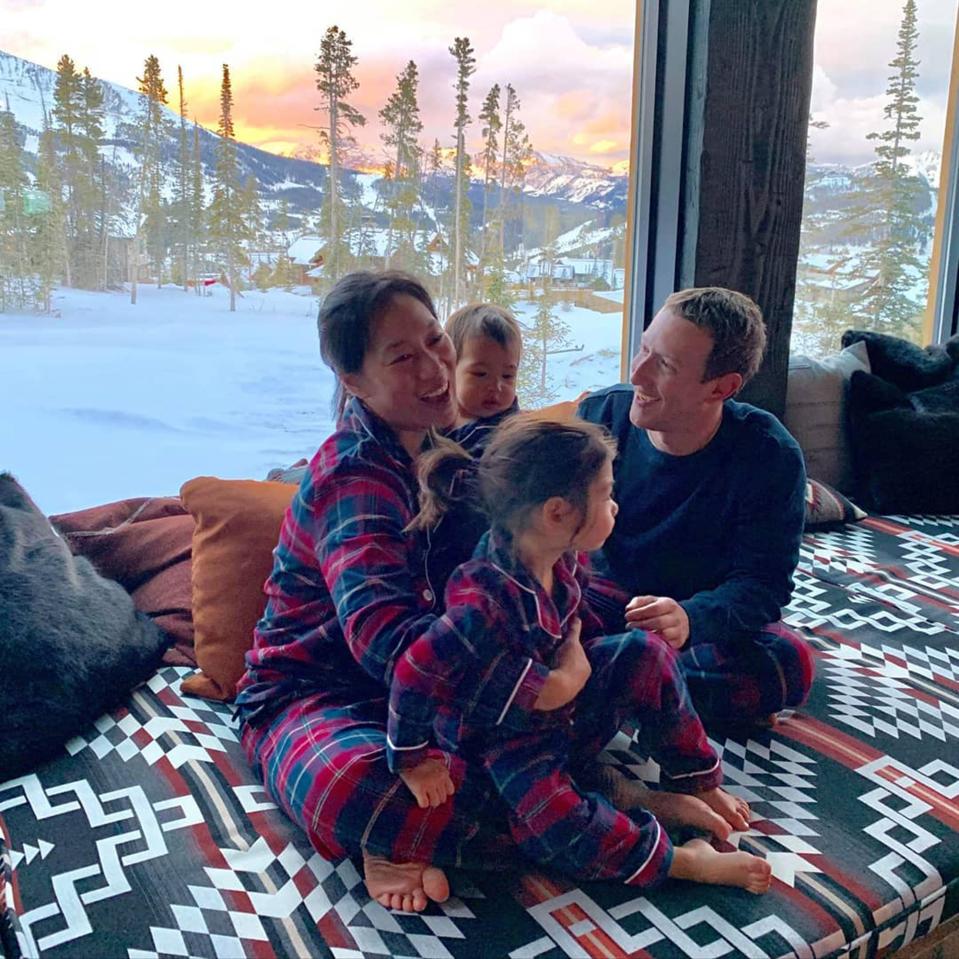 Do you enjoy reading from Townflex? Do You Want Notifications From Us On Our Latest Post? If so, click on the Red bell icon below to subscribe to our feed, which will appear in your smartphone's notification after we publish a new article. You may also follow us on Twitter at @Townflexgh, Facebook at Townflex, Telegram at @Townflex, Townflex on Pinterest, Townflex on TikTok, Townflex on YouTube, and Townflex on Google News.