Arsenal is reported to be keeping an eye on Chelsea's winger Raheem Sterling with Mikel Arteta, an admi
The high-flying Arsenal are aware that they will need to strengthen their team in the summer as they get ready to make their long-anticipated Champions League comeback.
Also, 90min believe that Sterling is on their radar because Arteta is open to a reunion.
While the Spaniard was Pep Guardiola's assistant at City, Sterling and Arteta collaborated on a number of projects together.
One of the most important elements in any potential move is his versatility to play throughout the front three.
Sterling is thought to be happy at Chelsea, but with their recent major firing, the Blues will undoubtedly have to let some players go at the end of the season.
The 28-year-old moved from City to Chelsea in the summer in a deal worth £50 million.
Throughout his first season, he has made 25 appearances and provided six goals and three assists.
Since the World Cup, injuries have been a problem, but he has lately returned to full fitness.
Sterling has already shown his admiration for Arteta and commended him for the impact he has made at Arsenal.
'I knew once he went into Arsenal that it would be a great opportunity for him but also he would definitely implement what he wanted to bring in,' Sterling said in October 2020.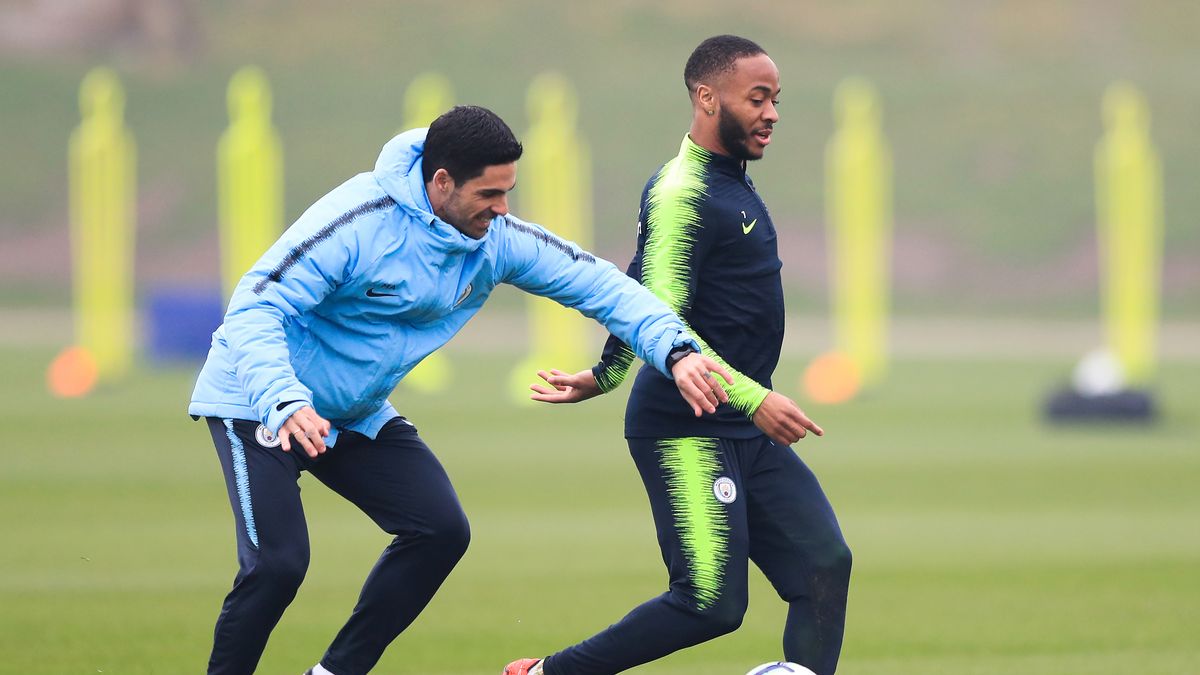 "And he's a person that will put his foot down and not let things slide as you can see with the boys at Arsenal".
They know if they don't run they are most likely not going to play.
Sterling has already shown his admiration for Arteta and commended him for the impact he has made at Arsenal.
"We all knew before Mikel got in how much good football they could play, how technically good they were but probably off the field they weren't as aggressive as they are with Mikel".
"They run their socks off now, you can see why they benefited with some good results recently".
Sterling has not had a good experience at Chelsea, so it's possible that his stint at Stamford Bridge won't last long.
Recently, the AFC raided the Blues for Jorginho, showing that these rival clubs are willing to work together occasionally.
Click On the Red-Bell icon displayed at the right bottom corner of your reading screen to be the first person to get the latest news updates sent directly to your smartphone's notification.