Niger Republic's military leaders have announced their intent to prosecute ousted President Mohamed Bazoum for "high treason," denouncing West African leaders for imposing sanctions on the country.
The move comes after the Economic Community of West African States (ECOWAS) levied sanctions on Niger in response to the recent coup that removed the democratically elected Bazoum from power on July 26.
While President Bazoum, 63, and his family remain confined at the official Niamey residence, international concerns have arisen about their well-being during detention.
ECOWAS has granted approval for the swift deployment of a "standby force to restore constitutional order" in Niger, yet the regional body maintains its commitment to resolving the crisis through diplomatic means.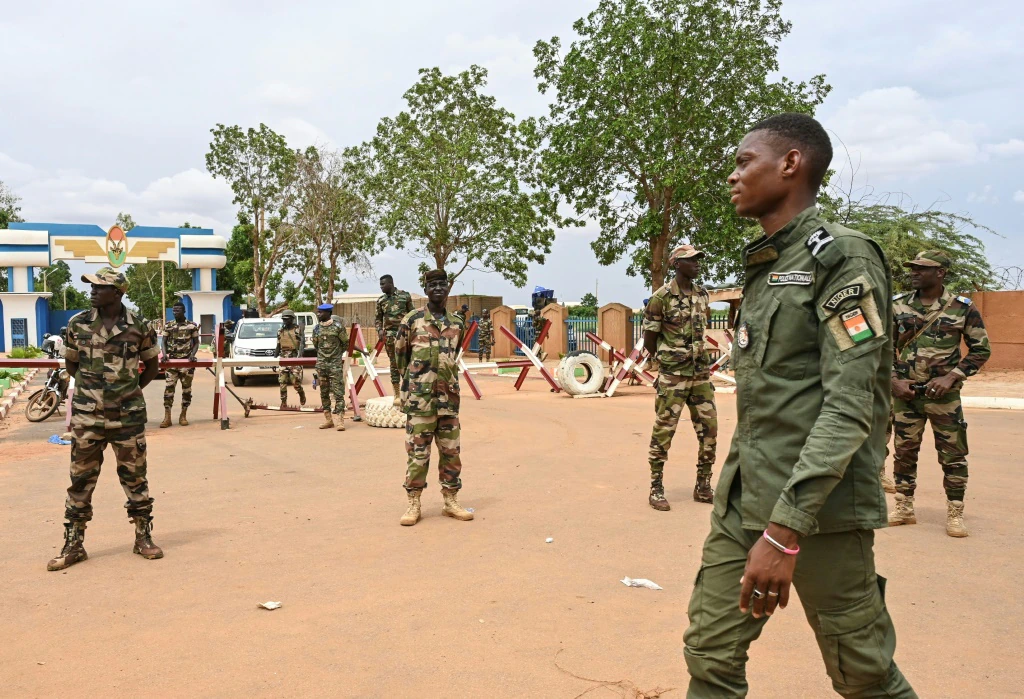 Niger's military leaders announced their decision to prosecute Bazoum on charges of high treason and undermining internal and external security, as relayed by Colonel-Major Amadou Abdramane on national television.
An individual close to Bazoum's entourage indicated that he had received medical attention, with no reported health issues following the visit.
Meanwhile, the military has criticized the sanctions imposed on Niger, claiming they have hindered citizens' access to essential resources like medicine, food, and electricity. The military labeled the sanctions as "illegal, inhumane, and humiliating."
President Bola Tinubu, ECOWAS chairman, has taken a firm stance against the coup, marking the sixth instance of political upheaval within an ECOWAS member state since 2020.
As a result of the sanctions, financial transactions have been severed, electricity supplies disrupted, and land borders closed, thereby impeding crucial imports to Niger – one of the world's most impoverished nations.