The founder of Living Faith Church Worldwide, Bishop David Oyedepo, has acknowledged that he is the richest pastor in the world.
The clergyman agreed that he was the richest pastor in the world, claiming that he matched all requirements for being considered the richest person.
Oyedepo stated that although he hasn't received a salary since 1987, God is still supporting him.
The Nigerian man of God made such claims on Day 4 of the International Youth Alive Convention 2022, "Destined for Dominion," at Faith Tabernacle Canaanland.
Below are his words:
"December 1987 was the last time I earned my last pay in this ministry. Nobody heard it from my mouth until 1996 at a minister's conference and the Church for the first time in 2007. I wasn't an object of pity; I already had my financial system running without taking a penny from your Church money.
"We have our books now being published in different languages around the world at no charge to us and yet they send us royalties. Have I ever taken a dime from books in my life? Never! To be blessed is the purpose. And yet it sells in millions and multimillions every year.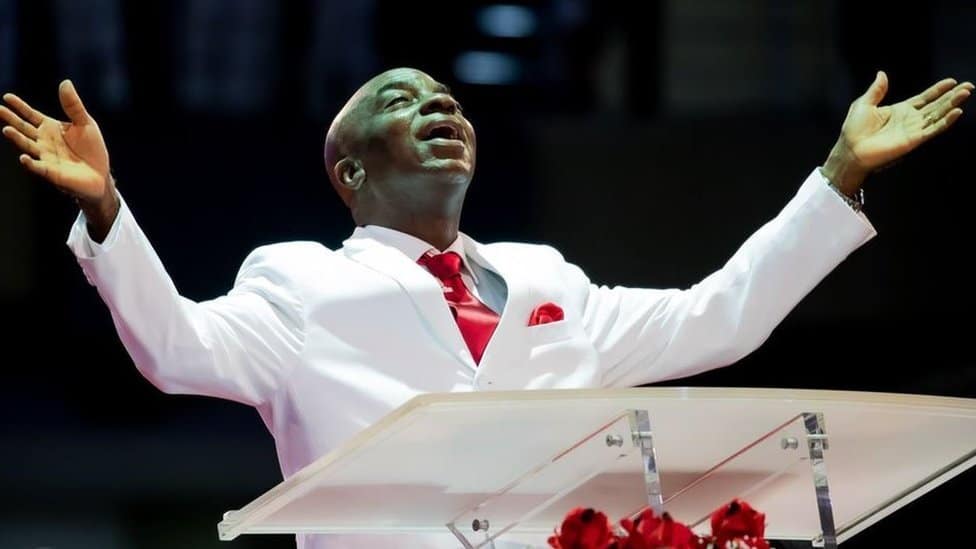 READ ALSO: ASEM!! No be this same body I take collect someone's man: Popular dancer brags
"All these corner life is not the way to live. And yet they say the richest pastor in the world is this short man and they are not lying because somebody never borrowed, never begged, and never lacked.
Then what does it mean to be rich? Never one-day announcement that gets people jittery? And always giving and giving? Then who is a wealthy man? You better wake up!
About the Pastor
Bishop of the Faith Tabernacle in Ota, Ogun State, Nigeria, and founder of the Living Faith Church Worldwide, David Olaniyi Oyedepo is a Nigerian preacher, Christian author, businessman, and architect.
His congregation is often referred to as Winners' Chapel International.
Stay tuned for more interesting updates.