Otis Redding III, a renowned singer and guitarist who followed in the footsteps of his father, the legendary 1960s soul singer, has passed away at the age of 59 due to cancer.
Otis Redding III Dead: His family confirmed the news of his death in a statement released on Wednesday by his sister, Karla Redding-Andrews, which also revealed that he had been battling the disease.
The statement requested that the public keep the Redding family in their thoughts and prayers during this difficult time. It read, "It is with heavy hearts that the family of Otis Redding III confirms that he lost his battle with cancer last evening at Atrium Health Navicent in Macon, Ga. Otis was 59 years old. Please keep our family in your prayers at this time and please respect our privacy as we consume this huge loss. Arrangements will be announced at a later date."
Redding's father passed away tragically in a plane crash when he was only three years old. However, following in his father's musical footsteps, he formed the funk and soul band The Reddings along with his younger brother Dexter, recording six albums together.
Their most well-known songs include "Remote Control" and "Sittin' on the Dock of the Bay", and their 1988 album reached the 88th position on the US Billboard Album Chart.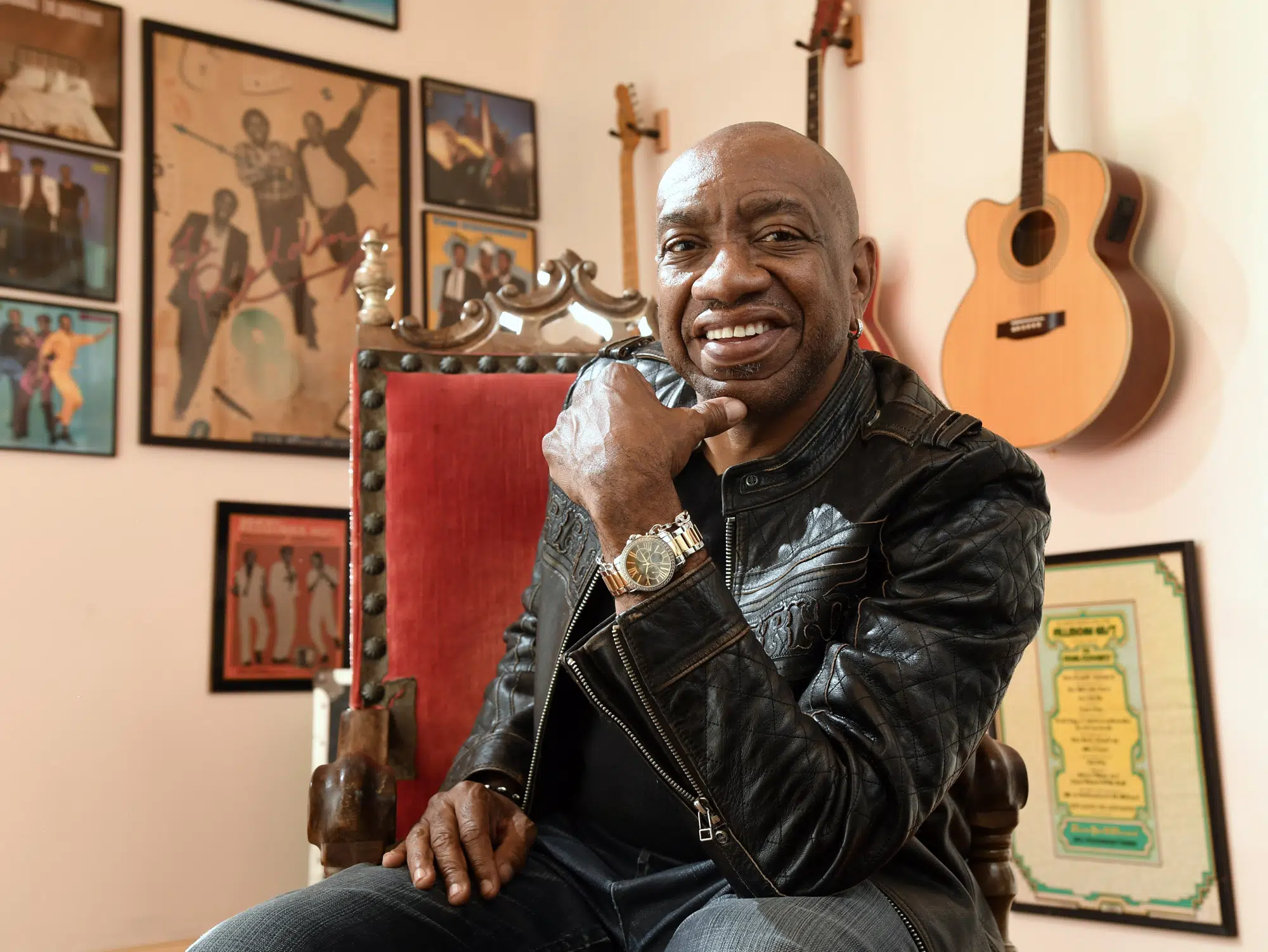 Even after the band recorded its final album in 1988, Redding continued playing and performing. He was once hired as a guitarist for soul singer Eddie Floyd, after which he began performing his father's songs. His father, known as 'the King of Soul,' was regarded as one of the greatest soul singers in America.
Related: K-Pop Star Moon Bin of Astro Dead at 25
He also worked with The Otis Redding Foundation, founded by his mother, to organize summer camps that teach children to play music, and was board president for the local chapter of Meals on Wheels, according to the Associated Press.
Following the announcement of Otis Redding III's death, fans expressed their condolences, with many acknowledging his talent and impact on the music industry.
One fan wrote, "I just can't believe this news! Gone way too soon. Macon has lost a true gentleman and a talented man. Prayers headed to the Redding family. May God hold you in peace and love."
Do you enjoy reading from Townflex? Do You Want Notifications From Us On Our Latest Post? If so, click on the Red bell icon below to subscribe to our feed, which will appear in your smartphone's notification after we publish a new article. You may also follow us on Twitter at @Townflexgh, Facebook at Townflex, Telegram at @Townflex, Townflex on Pinterest, Townflex on TikTok, Townflex on YouTube, and Townflex on Google News.