Congratulations to the American rapper, singer, songwriter, and record producer, Logic, and his wife, Brittney Noell, as they welcome their second child!
The happy couple announced the birth of their son, Leo, on Tuesday, July 18. Brittney shared a picture of the newborn baby on Instagram.
The first slide unveiled baby Leo's adorable face, while the second slide showed their first child sitting close to his new sibling.
In the caption, Brittney expressed their joy and love for their beautiful Leo. Both parents are overjoyed with the new addition to their family.
"Our beautiful Leo was born and we couldn't be happier, we are all (especially Bobby) so in love." Noell wrote in the Instagram caption.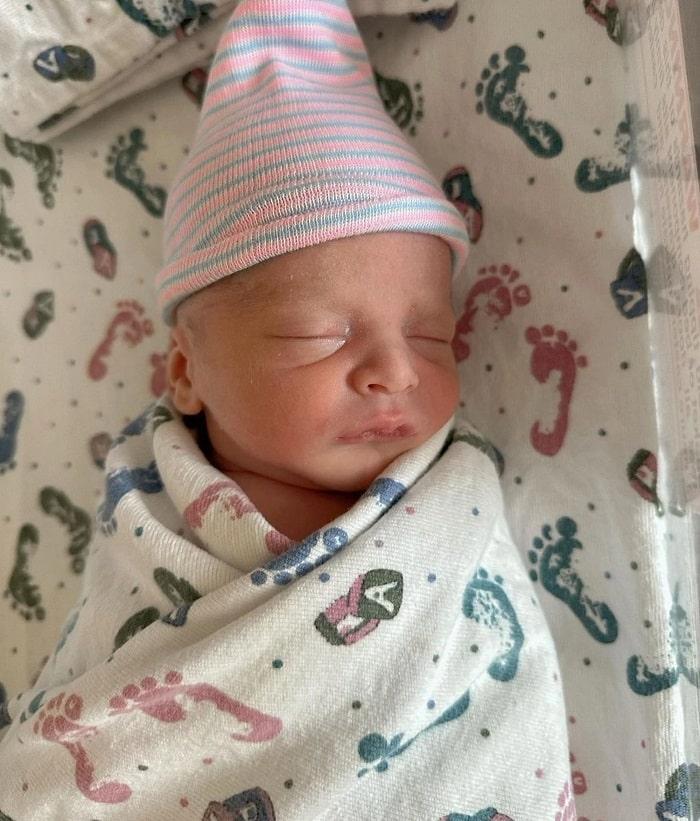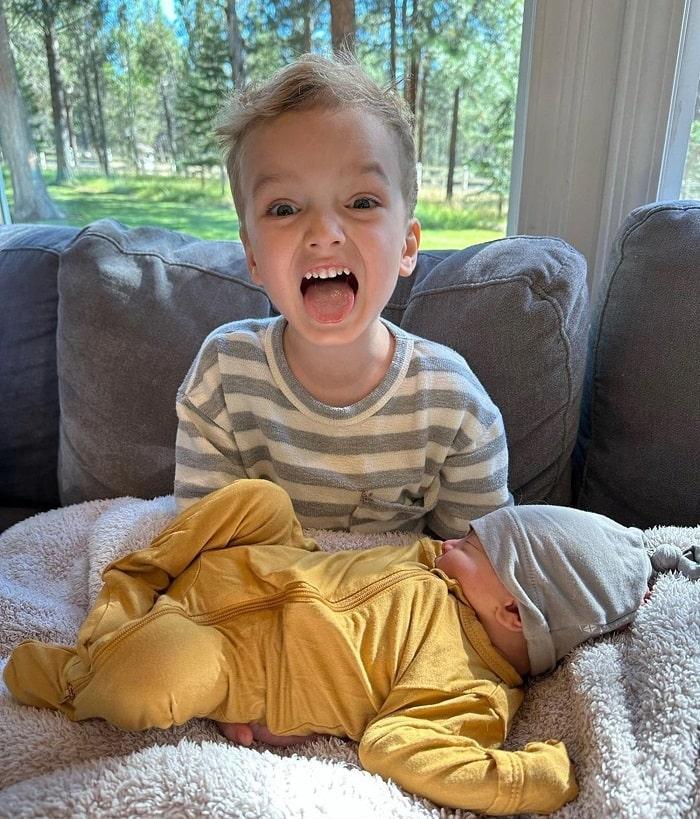 Logic, also known by his legal name Sir Robert Bryson Hall II, and Brittney had previously shared the news of their pregnancy on Instagram in January. They were excitedly looking forward to the arrival of their second baby.
Related: Tupac Shakur's long-unsolved killing: Las Vegas police conduct search in connection with rapper's murder
Baby No. 2 was on the way. "Happy New Baby," Logic, 33, captioned a video from an ultrasound appointment.
Now, the talented rapper and his wife are proud parents of two lovely boys. We congratulate them on this special moment and wish them all the love and happiness in the world as they embrace parenthood with open hearts.
For Latest , showbiz, celebrity gist, and gossip stories like this, feel free to visit our Entertainment Page.
Do you enjoy reading from Townflex? Do You Want Notifications From Us On Our Latest Post? If so, click on the Red bell icon below to subscribe to our feed, which will appear in your smartphone's notification after we publish a new article. You may also follow us on Twitter at @Townflexgh, Facebook at Townflex, Telegram at @Townflex, Townflex on Pinterest, Townflex on TikTok, Townflex on YouTube, and Townflex on Google News.