Real Madrid could also follow their rivals bringing in three more free agents to boost the team and also to compete for titles after the exit of Sergio Ramos and Raphael Varane who is closing in on a move to Manchester United.
Real Madrid new boss Carlo Ancelotti is believed to be ready to begin the season without two of Madrid's defensive pair which has been a pillar in winning Madrid titles over the past few seasons.
Madrid's former Captain Sergio Ramos completed a move to PSG a weeks ago whiles Manchester United is yet to officially announce the signing of £34million Raphael Varane move.
David Alaba was first to be signed months ago from Bayern Munich, an experienced and decorated defender who is believe to be the replacement of Ramos.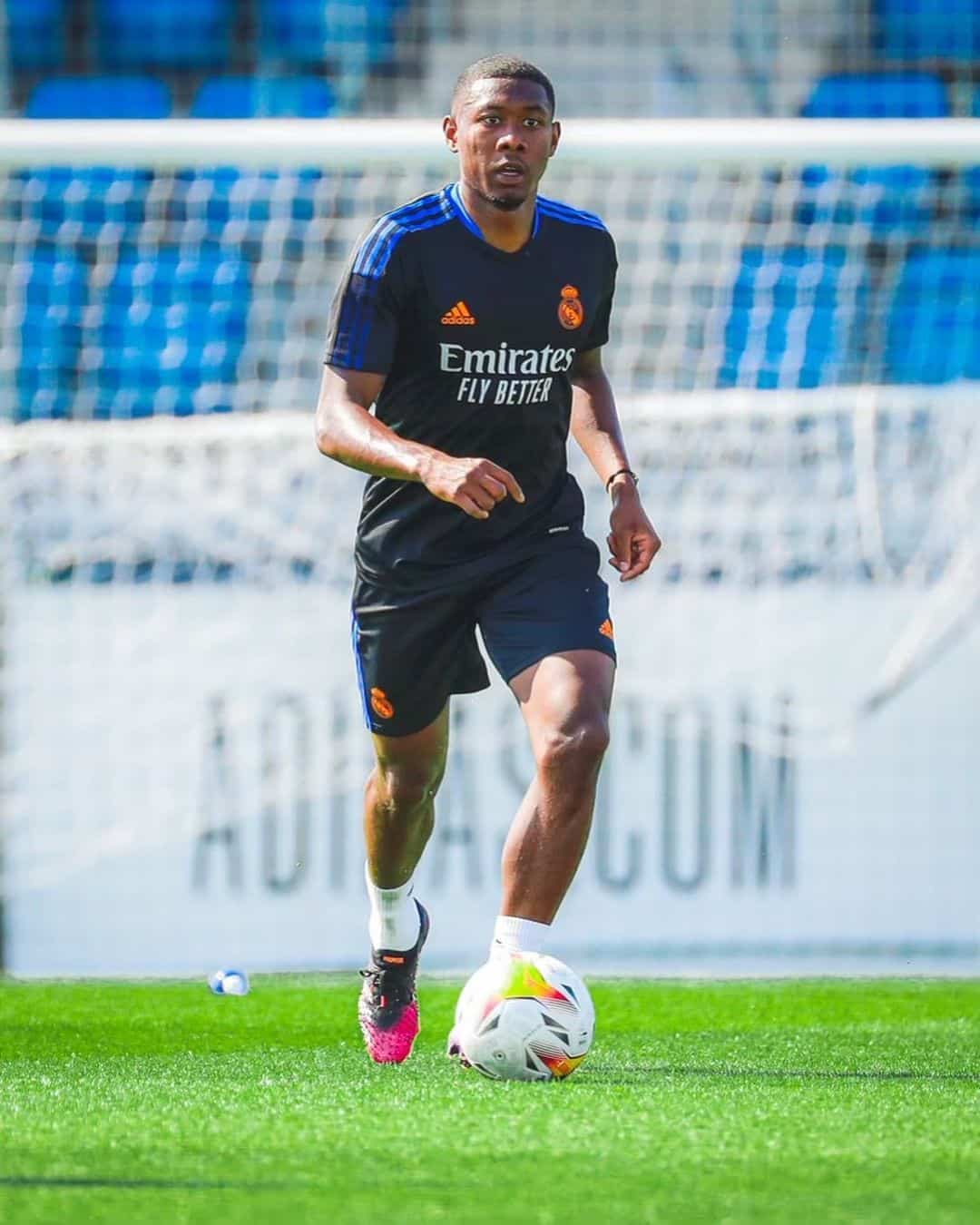 David Luiz is next central defender on Madrid's hit list to replace their lose stars this summer, A move for the former Arsenal and Brazilian man which shocked the world is believed to be supposedly streamlining the squad to finance a deal for Erling Haaland or Kylian Mbappe, so free agents are major priority.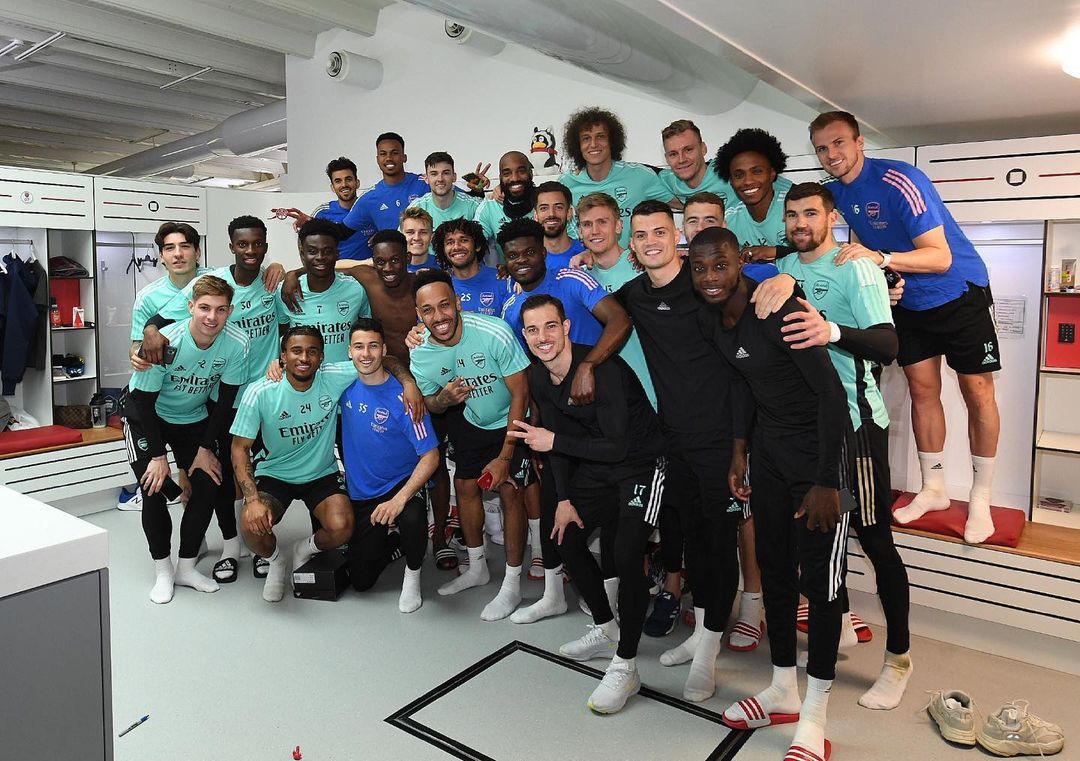 Second on Madrid's hit list is Jerome Boateng who recently left Bayern after a decades of winning virtually everything with the German outfit. the sun during the past decade. 32-year-old Jerome Boateng partnership with David Alaba will be great if the German agrees to switch to Madrid.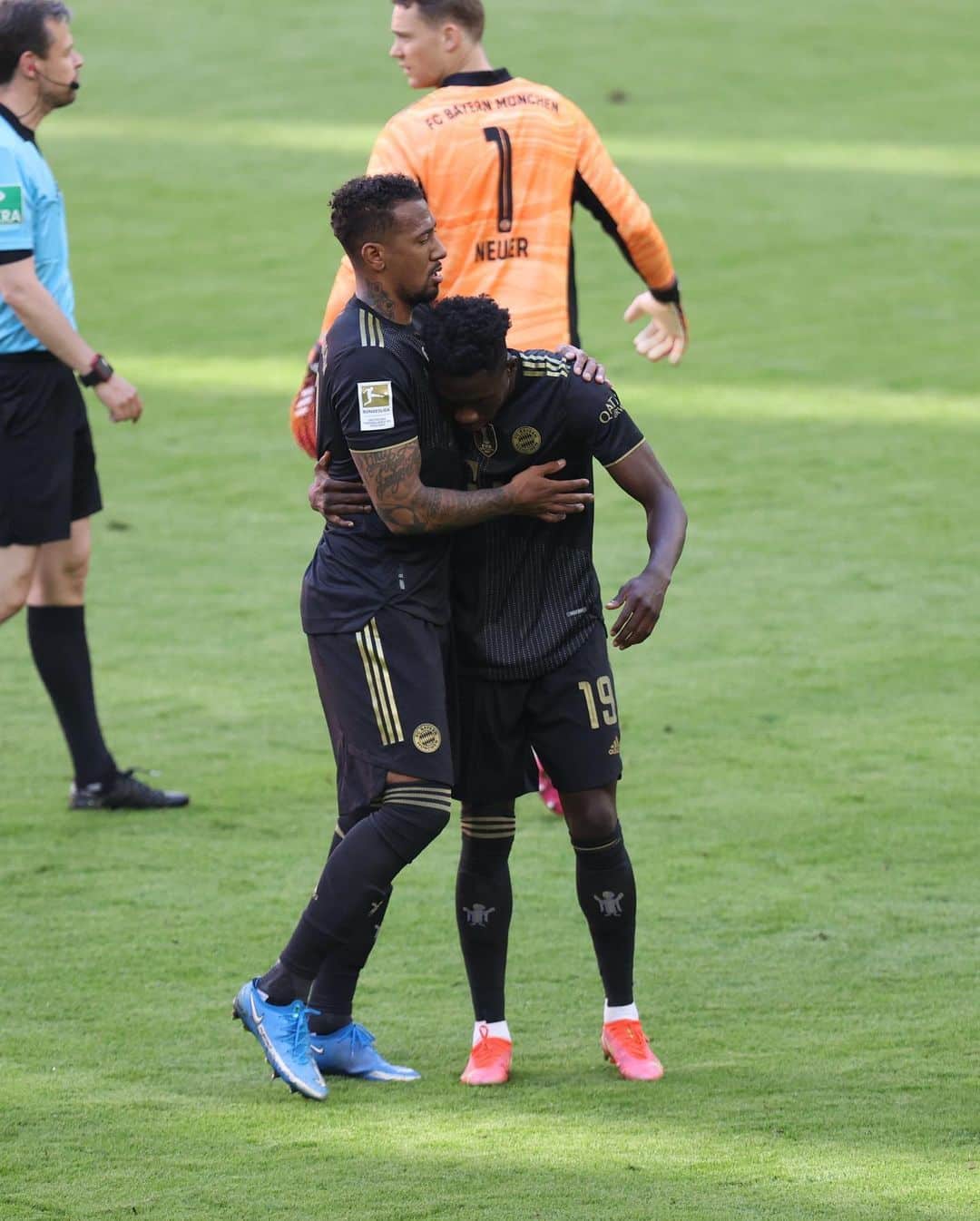 Finally, is 29-years-old Serbian international and Napoli's Nikola Maksimovic, the youngest of the trio. West Ham are believed to be after the Serbian after leaving Napoli lask week.
However, Ancelotti is believed to be solving his defensive dilemma with the likes of free agents and also the club preparing finance to land either Kylian Mbappe or Erling Haaland.