American singer and actress Cher is vehemently denying allegations that she orchestrated the kidnapping of her son, Elijah Blue Allman, to force him into rehab.
The accusations come from her daughter-in-law, Marieangela King, as part of an ongoing divorce case with Elijah.
King claimed that in late 2022, Elijah was forcibly taken from his Los Angeles hotel room while the two were attempting to reconcile, stating that four men stormed in and snatched him against his will.
In court documents, King alleged that one of the men disclosed Cher's involvement in hiring them for this staged abduction and intervention.
She expressed deep concern about her husband's wellbeing and whereabouts, believing he was in an undisclosed rehab facility without access to his phone.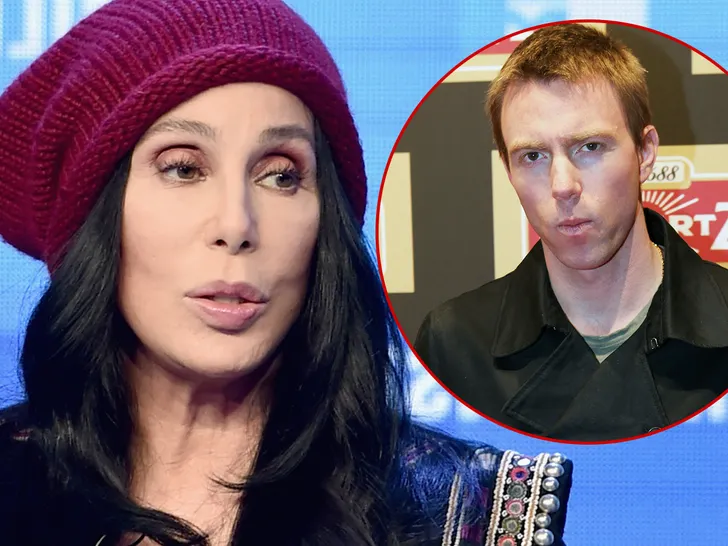 READ ALSO: Latest News On Randy Orton's WWE Return
Cher has responded to these accusations with a firm denial. She told the New York Post, "I didn't do it, and if I did it, I wouldn't say I did it.
You never stop being a mom, you go to the end, you go to the mattresses when you're trying to save your children. But I didn't do it. And if I did it, I wouldn't care to tell you."
The unfolding drama surrounding these allegations has captured public attention. Cher's response adds another layer to the story, leaving many to question the truth behind the accusations and the future of Elijah's recovery journey.
Visit our Latest Entertainment News Page for the latest updates on Showbiz, Celebrity Gossip