During Poland's 2022 World Cup group match against Argentina, Wojciech Szczesny claimed he placed a €100 bet with Lionel Messi before to a debatable first-half penalty being awarded after a VAR review.
Many spectators and analysts were shocked when Dutch official Danny Makkelie pointed to the spot after examining the potential penalty on his pitch-side monitor.
Messi was being stopped by Szczesny as he reached out to clear the ball in midair. Messi attempted to score with his header, but there was no obvious chance.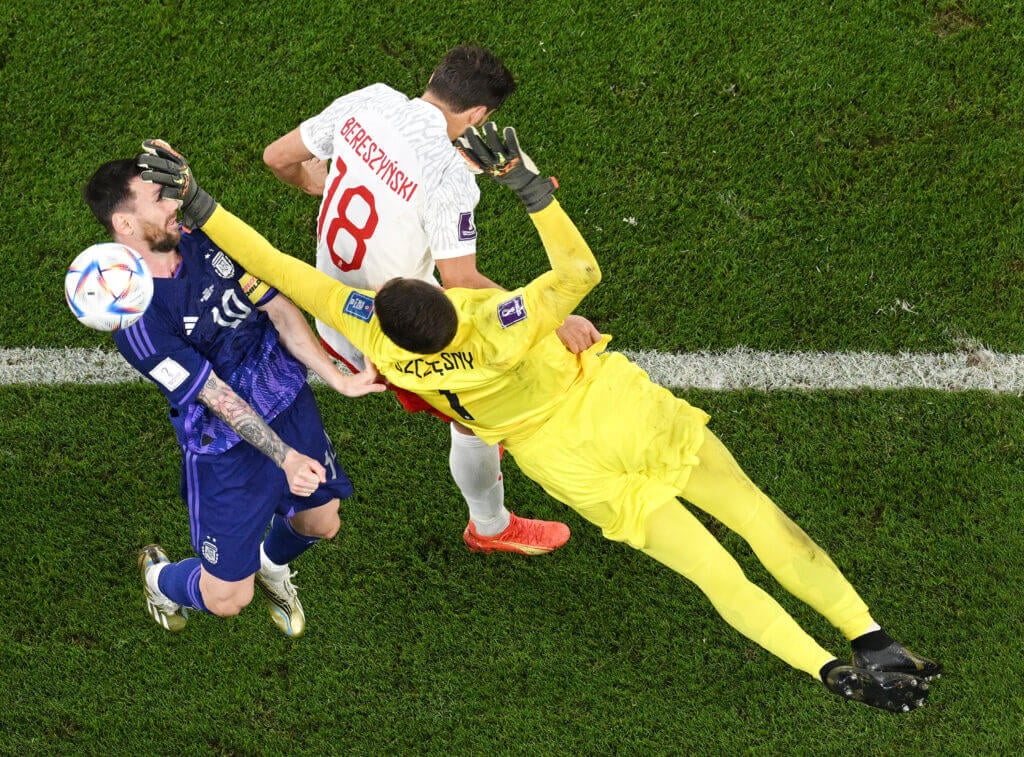 The penalty was given when the captain of Argentina went down holding his face.
Messi's penalty kick was brilliantly saved by Szczesny, keeping the score tied at halftime.
What Szczesny told the refree when he awarded the penalty
"I immediately told the referee that I touched him (Messi) with my hand in the face, but I only hit him on the side of his face. I told him there was contact but I don't think there is a penalty. The referee decided otherwise and that's fine – I got to show off."
What Szczesny said when he stopped Messi's penalty shot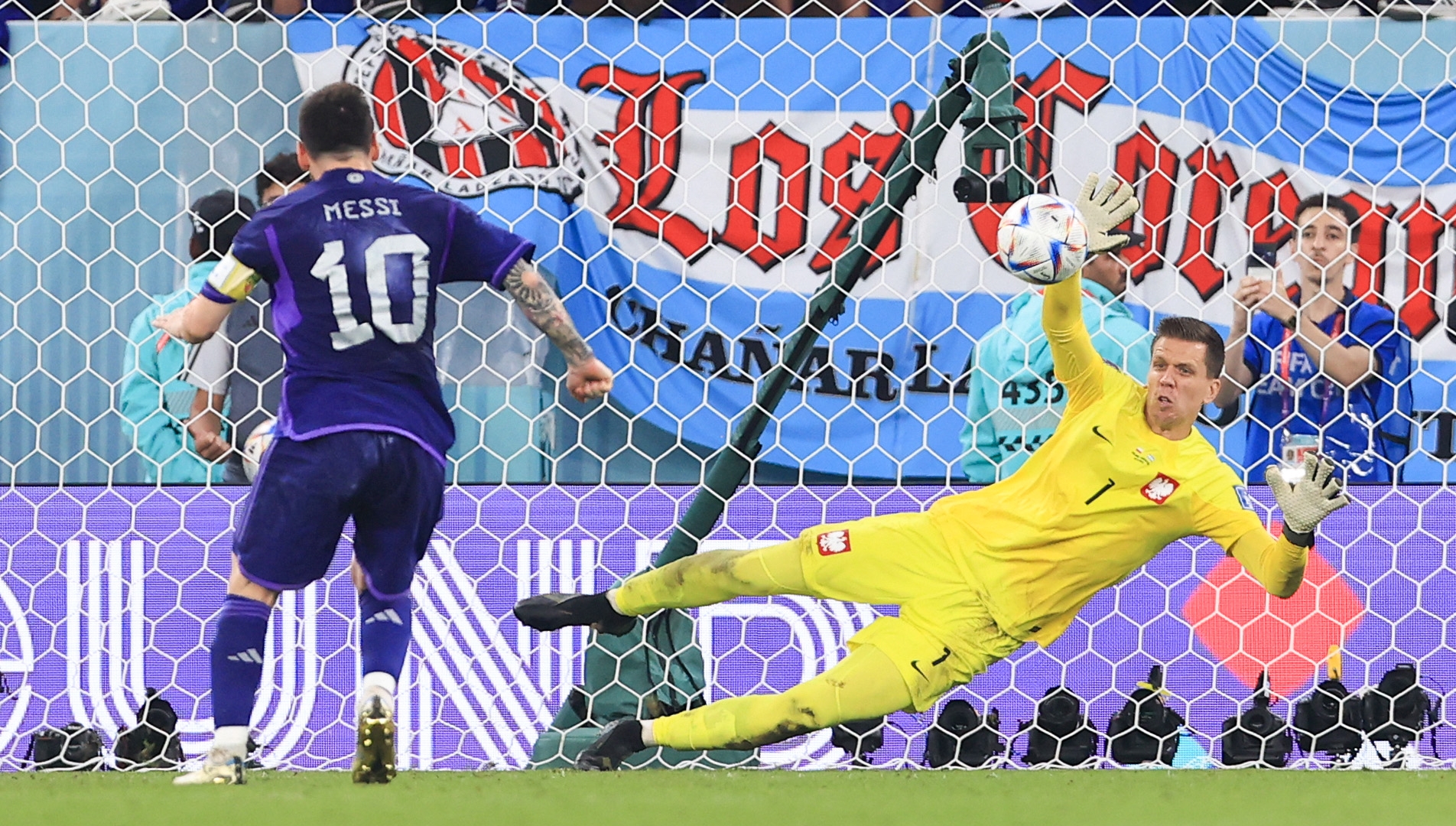 "Now I can say that I knew where Messi would shoot, but at the time I wasn't so sure. Leo looks at the keeper on some penalties and hits hard on others."
"I knew that if he was going to hit hard, it would be more to my left. I saw that he was not stopping, so I went, I sensed, I defended. I'm happy because that penalty gave something in the end. Very big satisfaction. I owed it to the team."
What was Messi and Szczesny bet
Szczesny said the following in a separate interview with TV 2 Sport:
"No I didn't [think the penalty would be given].
"We spoke before the penalty and I told him I can bet him €100 that he wasn't going to give it."
"So I've lost a bet against Messi. I don't know if that's allowed at the World Cup. I'm probably going to be banned for it. I don't care right now."
He added: "And I'm not going to pay him either! He doesn't care about €100, come on!"
Szczesny was asked if Messi already has enough money, He said: "Yeah, I think so."
Szczesny who stopped Messi from scoring in the first half was unable to stop Alexis Mac Allister from giving Argentina the lead early in the second half.
The lead for Argentina was later doubled in the 67th minute by Manchester City's Julian Alvarez.
Poland and Argentina's next opponent are
Read more: "400-500" migrant workers died while working on World Cup projects in Qatar.
USA Hero CHRISTIAN PULISIC celebrates his team's win at Hospital
Poland, however, managed to secure second place in Group C despite Mexico's better goal difference.
They will now play France on Sunday in Doha.
Australia and Argentina will square off one day early in Al Rayyan.
Click On the Red-Bell icon displayed at the right bottom corner of your reading screen to be the first person to get the latest news updates sent directly to your smartphone's notification.