According to the Qatari official in charge of organizing the 2022 World Cup, "between 400 and 500" migrant workers have died while working on World Cup-related projects.
The Supreme Committee for Delivery and Legacy's secretary general, Hassan al-Thawadi, admitted as much in an interview, but added that an exact number of casualties was still "being discussed."
"The estimate is around 400," Thawadi told Piers Morgan.
"Between 400 and 500. I don't have the precise number, that is something that is being discussed."
"There were three work-related deaths in construction directly for the tournament but that rose into the hundreds for all infrastructure projects."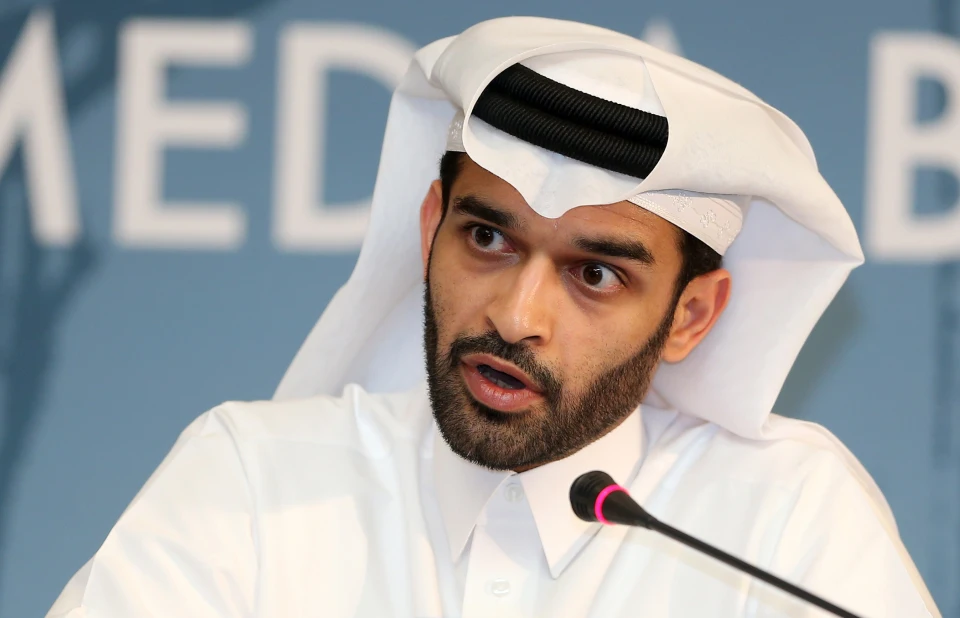 "One death is a death too many, plain and simple," He added."
"I think every year the health and safety standards on the sites are improving, at least on the World Cup sites, the ones that we're responsible for."
"To the extent that you've got trade unions – representatives of the German trade union, the Swiss trade union have commended the work that's been done on the World Cup sites and the improvement."
"Improvements had to happen. This was something that was recognised before we bid."
Thawadi's remarks caused outrage after the interview, as Nicholas McGeehan of the advocacy group Fair Square stated: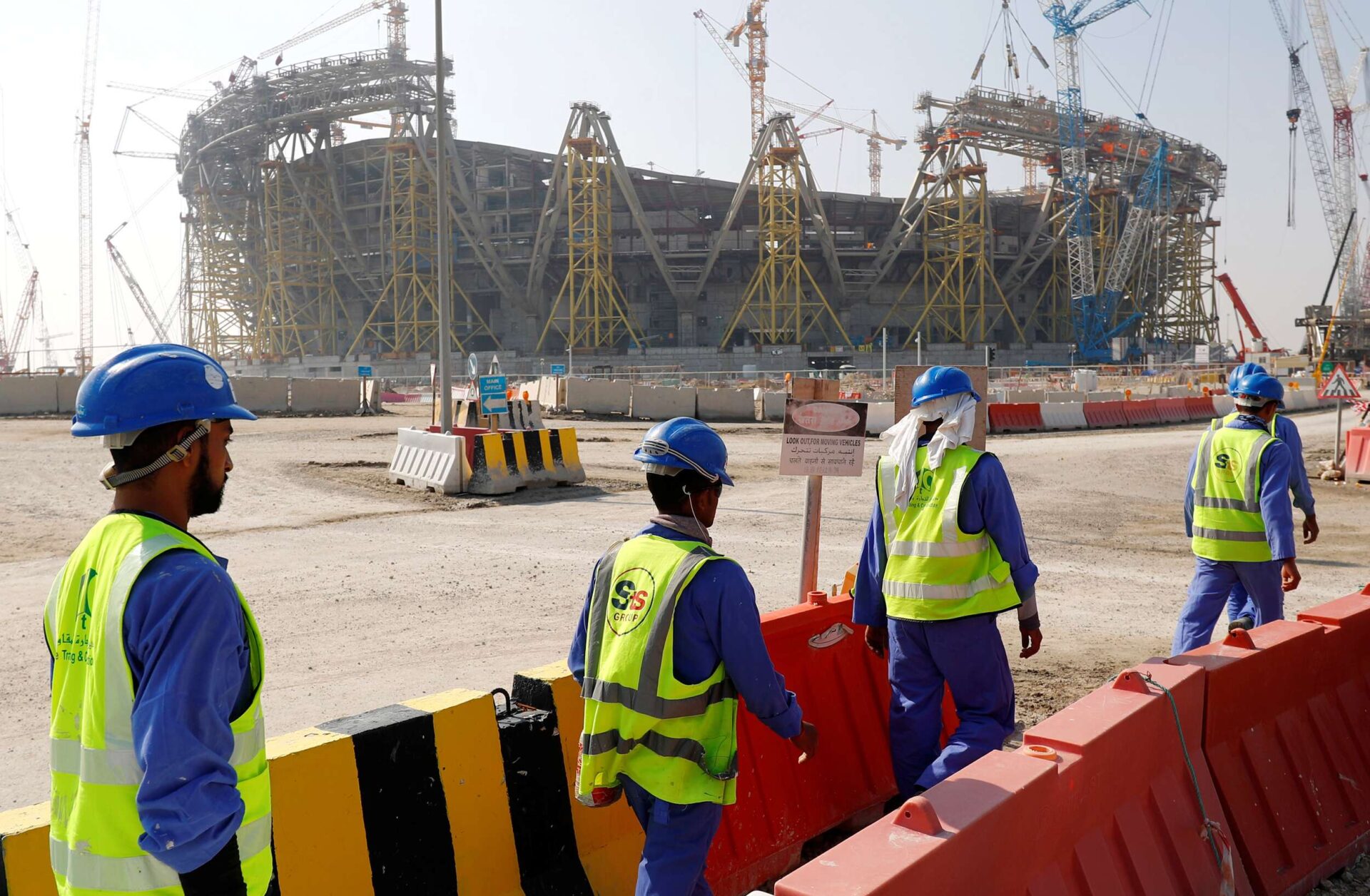 "This is just the latest example of Qatar's inexcusable lack of transparency on the issues of workers' deaths."
"We need proper data and thorough investigations, not vague figures announced through media interviews."
"Fifa and Qatar still have a lot of questions to answer, not least where, when, and how did these men die and did their families receive compensation."
On Tuesday an SC spokesperson said: "This is documented on an annual basis in the SC's public reporting and covers the eight stadiums, 17 non-competition venues and other related sites under the SC's scope."
"Separate quotes regarding figures refer to national statistics covering the period of 2014-2020 for all work-related fatalities (414) nationwide in Qatar, covering all sectors and nationalities."
Read more: 2022 FIFA World Cup: USA Draws 1-1 With Wales In group B [Watch Highlights]
FIFA World Cup 2022: Beer sales banned around Qatar World Cup stadiums
Other estimates put the death toll as high as 15,000.
Amnesty International head of economic and social justice, Steve Cockburn said: "The continued debate around the number of workers who have died in the preparation of the World Cup exposes the stark reality that so many bereaved families are still waiting for truth and justice."
"Over the last decade, thousands of workers have returned home in coffins, with no explanation given to their loved ones."
"Until all abuses suffered by migrant workers are remedied, this World Cup will be severely tarnished."
Click On the Red-Bell icon displayed at the right bottom corner of your reading screen to be the first person to get the latest news updates sent directly to your smartphone's notification.