After attempting to unlock a plane door in the middle of a flight, a 34-year-old passenger was arrested and detained in police custody.
Elom Agbegninou, the passenger in question, allegedly said in a court document that she tried opening the plane door because Jesus had instructed her to do so.
According to Click2Houston, Elom Agbegninou, the alleged culprit, was on a trip from Texas to Ohio on Saturday afternoon when she reportedly lost her cool because the flight attendants were preventing her from using the emergency exit.
Elom Agbegninou reportedly bit a fellow passenger who tried to help in the thigh and wouldn't let go until the victim jammed their fingers into her jaw.
According to the documents made public by the US District Court for the Eastern District of Arkansas on Monday, Elom said, "Jesus instructed her to go to Ohio and Jesus told her to open the door," as she smacked her head on the jet floor.
As a matter of fact, Elom Agbegninou is anticipated to be charged with interfering with flight attendants and crew members as well as assault within maritime and territorial jurisdiction, according to the court filing.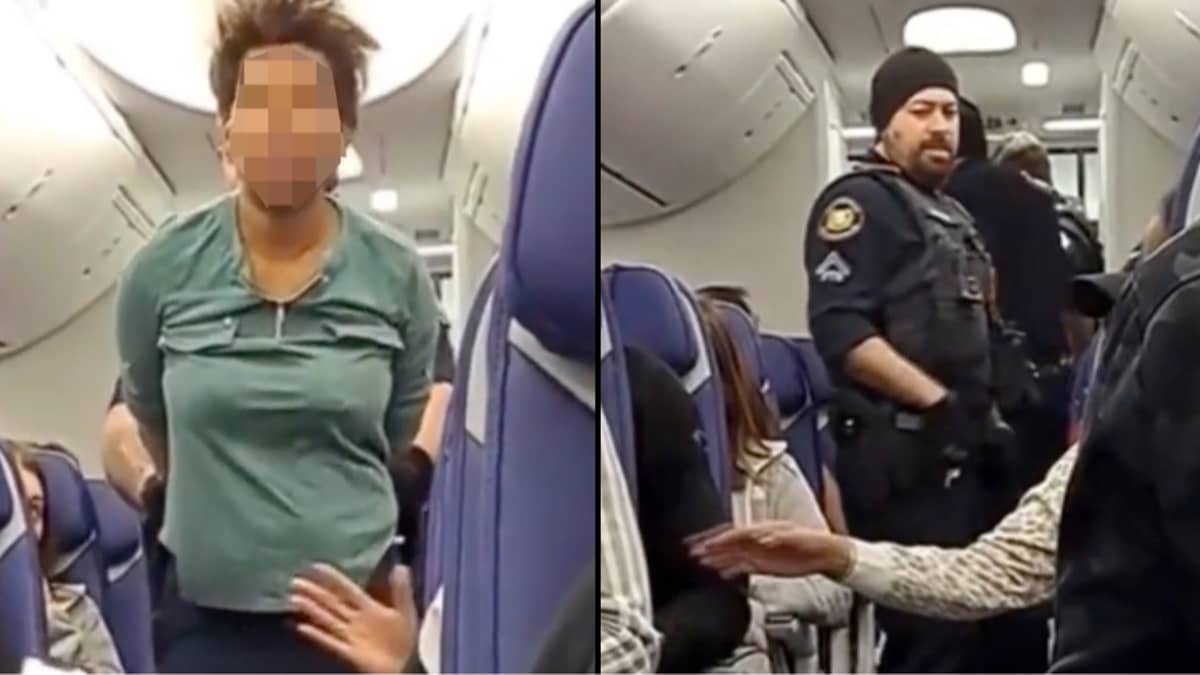 Conclusion
Stay tuned for more interesting news updates.