The Minister of Finance, Ken Ofori-Atta, is under pressure from Speaker of the House of Commons Alban Bagbin to provide as much information as possible about government initiatives to revive the economy.
Enhancing the truth is not the best course of action given the situation Ghana finds itself in, thus the minister and the government must inform the populace of the facts in order to gain their support for all the initiatives they intend to implement.
On November 27, 2022, during a post-budget workshop, Bagbin stated this to the media.
"The absence of openness and transparency can lead to suspicion and a profound sense of despair and hopelessness.
It is in this regard that I call on the Minister of Finance to muster the courage to be candid, and open and to speak truth to power.
"Don't come and repeat what we have been told already, We know it. Give us policy alternatives," the speaker iterated.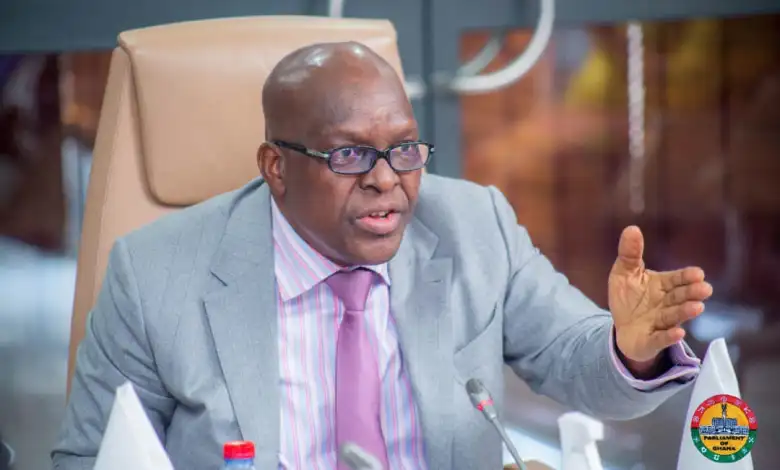 Background
Ghana is seeking a $3 billion IMF rescue as rising fuel prices, rising living expenses, and a depreciating cedi make the current suffering worse.
The budget proposal for 2023 included relief measures that Ghanaians had hoped for.
It suspended all employment in the public sector, increased the VAT by 2.5%, and eliminated the GHC 100 cutoff for the divisive e-levy, all of which observers claim would make residents' plight worse.
Conclusion
Stay tuned for more interesting news updates.