After 11 months in exile, Ghanaian media personality Abena Korkor has made an epic return to social media, much to the delight of her fans and followers.
Abena Korkor, who first gained fame in 2018 after a video of her listing men she had slept with went viral, has been absent from social media since June 2022, when she went into self-imposed exile after facing intense criticism for her controversial comments.
But on Monday, Abena Korkor returned with a bang, posting a video on her Instagram page that quickly went viral. In the video, Abena Korkor can be seen dancing to a popular Ghanaian song, looking happy and carefree.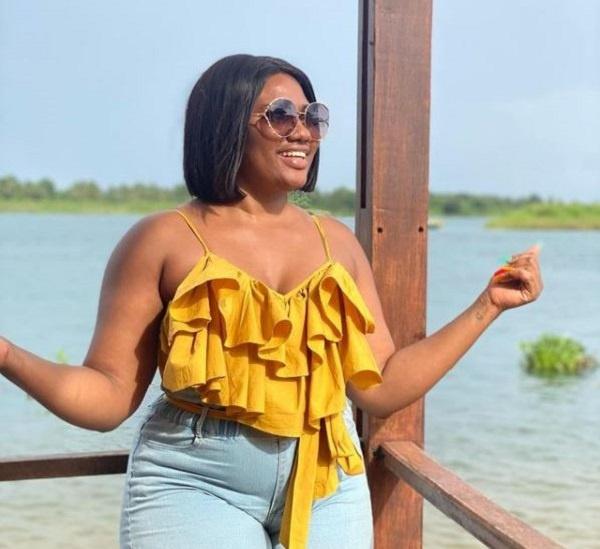 The video was accompanied by a lengthy caption in which Abena Korkor reflected on her time away and expressed gratitude to her fans for their support.
"I'm back! It's been a long 11 months, but I'm finally back," she wrote. "I want to thank everyone who stood by me during this difficult time. Your support means the world to me, and I can't wait to reconnect with all of you."
Related: FILLA! McBrown Allegedly Stole "United Showbiz" Concept from UTV To Onua TV
Abena Korkor's return has been met with excitement from her fans, who have flooded her social media pages with messages of support and love.
Many have praised her for her bravery in speaking out about mental health issues and the stigma surrounding them, while others have commended her for her honesty and transparency.
"Welcome back Abena Korkor! We missed you so much," wrote one fan. "You are such an inspiration to so many of us, and we are so happy to see you back and doing well."
Do you enjoy reading from Townflex? Do You Want Notifications From Us On Our Latest Post? If so, click on the Red bell icon below to subscribe to our feed, which will appear in your smartphone's notification after we publish a new article. You may also follow us on Twitter at @Townflexgh, Facebook at Townflex, Telegram at @Townflex, Townflex on Pinterest, Townflex on TikTok, Townflex on YouTube, and Townflex on Google News.