A Black Stars defender named Mohammad Salisu has stated that Ghana will be out for revenge when they play Uruguay at the 2022 FIFA World Cup.
The quarterfinal elimination of Ghana from the 2010 World Cup was a crushing defeat for the whole African continent.
Asamoah Gyan missed the follow-up opportunity after the Black Stars were given a penalty late in extra time for a handball by Luis Suarez, and the Black Stars ultimately lost in penalty shootouts.
Prior to the 2019 World Cup's second group stage matchup, Salisu is seeking retaliation against Uruguay.
he told Southampton's media team that: "Ghanaians are looking forward to that game because we are going for revenge." 
I'm also looking forward to the game and I need to be with my country and fight for my country. I think I'm part of the revenge.
When we played against Uruguay at the [2010] World Cup, Ghana was the best team African team at that World Cup and that memory inspires me."
On November 17, the Black Stars will take on Switzerland in a friendly match before their first match in Qatar.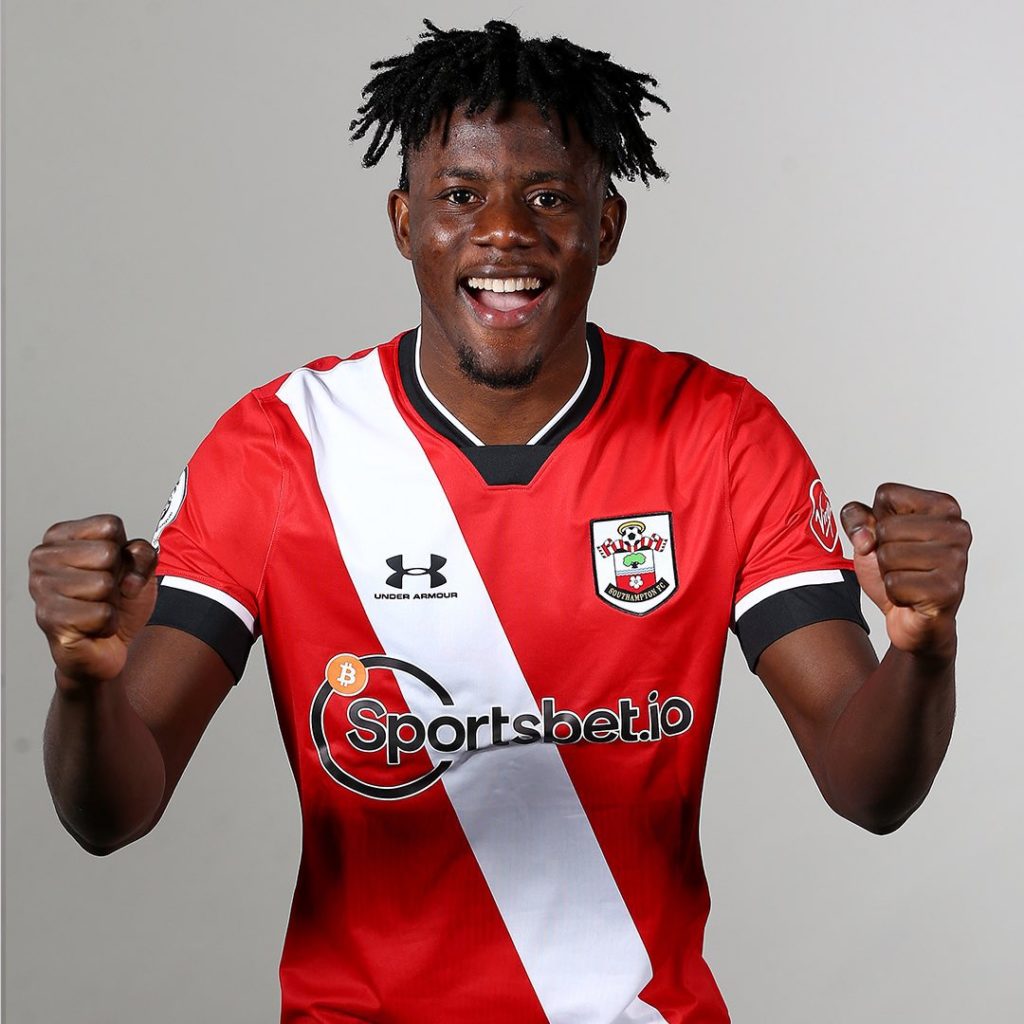 Meanwhile, in other news, Nacho Fernandez, a seasoned Real Madrid defender, has spent his entire career for the team, but he is considering leaving in the summer.
The fact that Real Madrid's team is made up of a mix of veteran players, young players, and players just entering their prime offers them a terrific……READ MORE