Bad news reaching Townflex Media is that Thomas Tuchel, the German coach of Chelsea, has been fired following their Champions League loss to Dynamo Zagreb.
The club disclosed its decision to break ways with the German coach in a statement on September 7, 2022.
The statement read as follows:
"On behalf of everyone at Chelsea FC, the Club would like to place on record its gratitude to Thomas and his staff for all their efforts during their time with the Club.
Thomas will rightly have a place in Chelsea's history after winning the Champions League, the Super Cup, and Club World Cup during his time here.
It went on to iterate that:
"As the new ownership group reaches 100 days since taking over the Club, and as it continues its hard work to take the club forward, the new owners believe it is the right time to make this transition.
"Chelsea's coaching staff will take charge of the team for training and the preparation of our upcoming matches as the Club moves swiftly to appoint a new head coach", portions of the statement read.
Following the club's disastrous season debut, in which they dropped three of their first five games, the German coach was fired.
Meanwhile, the Club World Cup, UEFA Super Cup, and UEFA Champions League were all won by Thomas Tuchel.
About Thomas Tuchel
Thomas Tuchel is a German professional football manager and a former player who was born on August 29, 1973.
Tuchel, a Krumbach native, started his coaching career in 2000 as a youth coach at VfB Stuttgart. After a year at FC Augsburg II, he was employed by Mainz 05 in 2009.
Additionally, Tuchel retired at age 25 due to a severe knee cartilage injury. He left Mainz in 2014 and joined Borussia Dortmund, a fellow Bundesliga team, in 2015.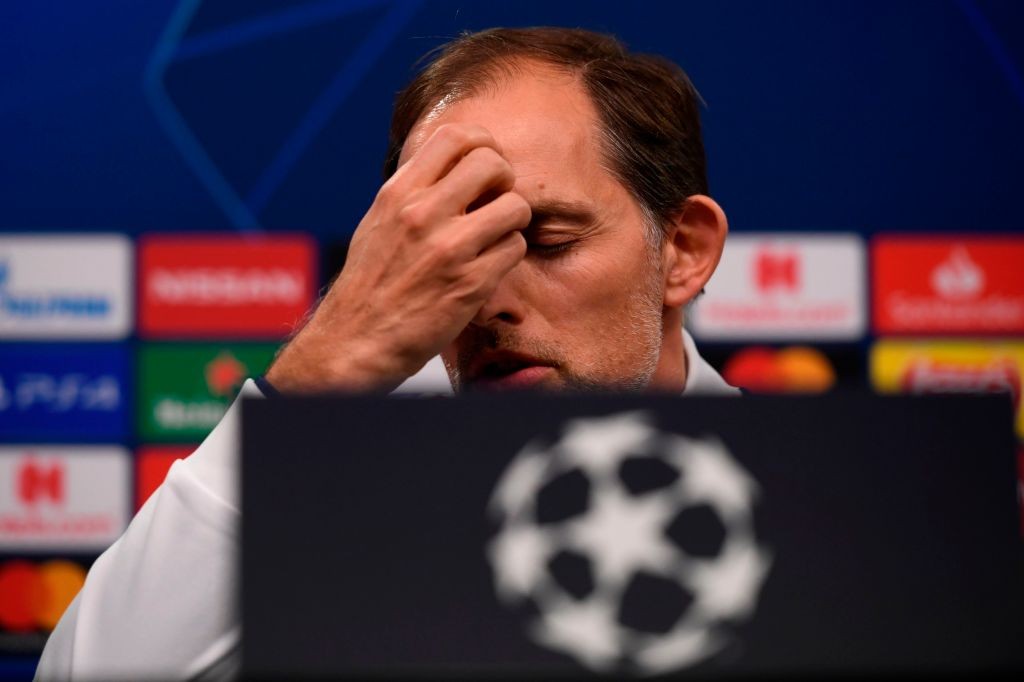 See Also: Officials involved in return of Aisha Huang should resign – Daryl Bosu says
While there, he won the DFB-Pokal until being fired in 2017. Before being fired in 2020, he was hired by the French club Paris Saint-Germain in 2018, where he won two league championships, including a domestic quadruple in his second season, and led the team to its first UEFA Champions League final.
He was hired by Chelsea in 2021, and his first season saw him win the Champions League. The manager fired him on September 7, 2022.
Conclusion
Stay tuned for more interesting news updates.