The Three Lions were booed off the field after their latest defeat, a 1-0 loss to Italy, as England's terrible run up to the World Cup continued.
The result saw England demoted from League A of the Nations League for the first time.
The team has lost five straight games and none of those games have seen a goal from open play for the first time in eight years.
Infamously, England was demoted from the elite division of the Nations League following a lackluster loss to Italy that adds to the growing sense of unease leading up to the winter World Cup.
Gareth Southgate's team has recently struggled, despite being one of the favorites to win in Qatar after making it to the Euro 2020 final and the semi-finals four years ago.
Being demoted is disappointing, but given that they play Iran in their World Cup opening in just 58 days, their performance may be more concerning.
After a drab 0-0 stalemate between the two Euro 2020 finalists in close doors in June, the opening period in Milan somehow managed to be even more gloomier as England struggled against the Azzurri's due to player absences.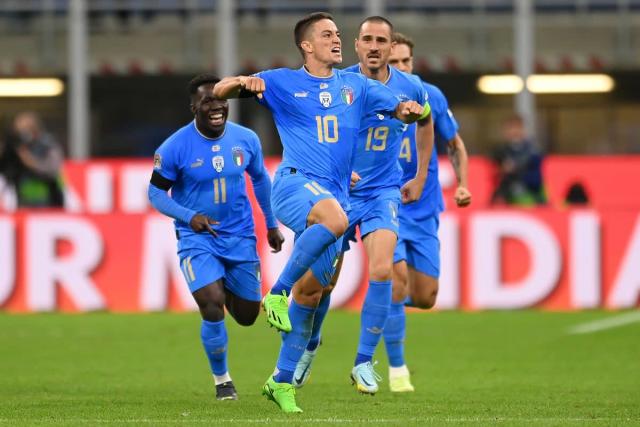 It did not get any better for the visitors as Italy, who will not be in Qatar, kept them at bay and won thanks to Raspadori's excellent effort.
Raspadori of Napoli scored a spectacular goal at the San Siro in the second half to determine an otherwise uninteresting game and keep the European champions two points behind Hungary, who are currently leading League A, Group 3.
Despite having great attacking players like Harry Kane, Phil Foden, and Raheem Sterling at his disposal, Southgate said he was not discouraged by England's performance, in which they not only failed to score but also struggled to generate chances.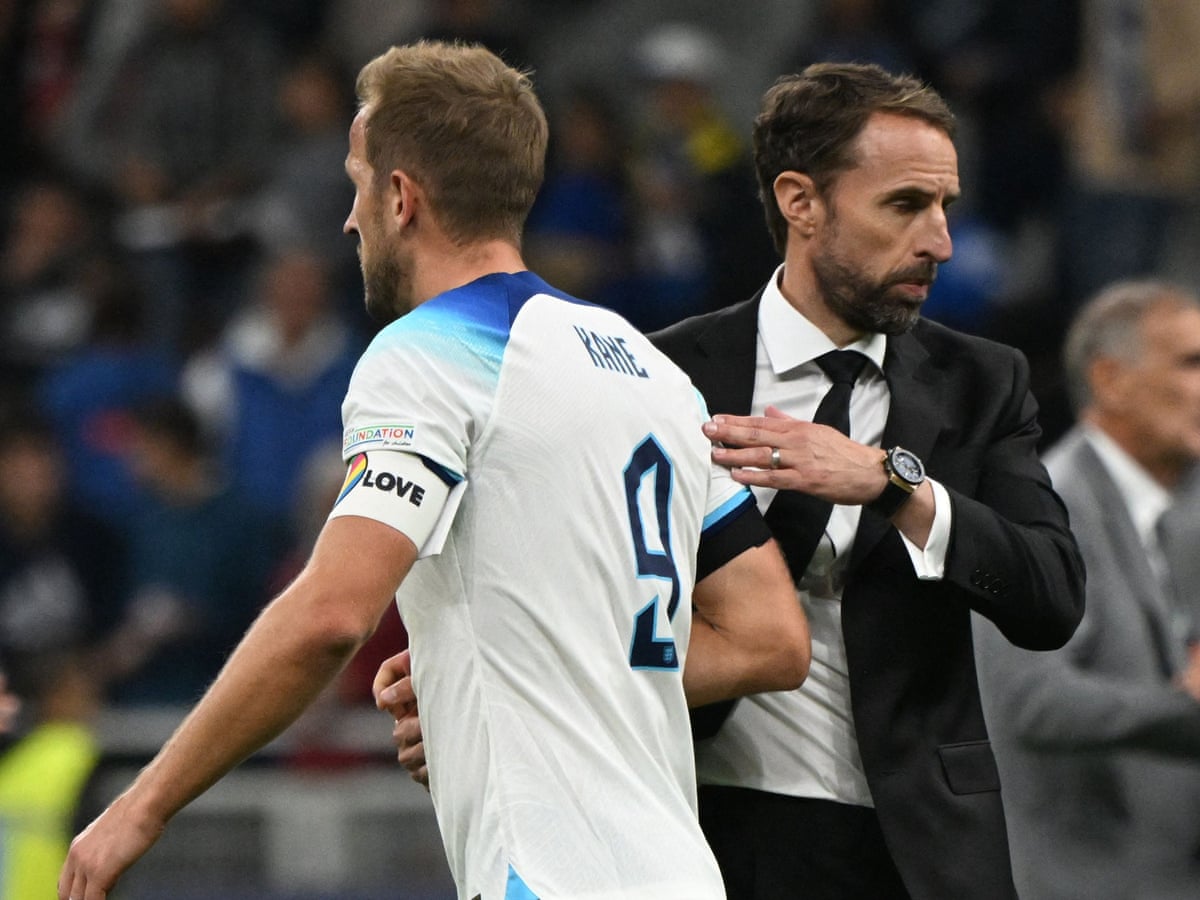 "It's difficult for me to be too difficult of the performance, we had more possession, more shots, more shots on target, I think for large parts of the game we played very well," said Southgate.
"We didn't deal with the decisive moment defensively and we had moments where we had the chance to be more decisive in their final third where our quality just wasn't quite right," he added.
"Of course results are going to be the thing everyone reacts to but I thought there were a lot of positives for us a team."
"But I completely understand because of the result that is not going to be the reaction externally."
"We put in a good performance against a strong team, we were attack-minded, created chances and controlled the match while bringing home the win. We needed this kind of victory against a top opponent," said Raspadori
"We want to return to being the team we were before and put Italy back where we belong."
Southgate's team lacked the ruthlessness required on the eve of a San Siro contest that leaves with more questions than answers.
The Three Lions will on Monday host a meeting against Germany in the remaining Nations League game before the World Cup in Qatar.
With a victory over Hungary on Monday in Budapest, Roberto Mancini's team will go to the championship round, providing a modest consolation prize for the Azzurri after their second consecutive World Cup exit.
Also read: Frenkie de Jong on why he rejected Man United and Chelsea move to stay at Camp Nou
Click On the Red-Bell icon displayed at the right bottom corner of your reading screen to be the first person to get the latest news updates sent directly to your smartphone's notification.