Palgrave Boakye-Danquah, the Government Spokesperson on Governance and Security, assures that the 2024 budget statement will address the needs of Ghanaians and set a clear path for the upcoming year.
In a Facebook post, he expresses confidence in the budget, considering it as President Nana Addo Dankwa Akufo-Addo's legacy budget.
Boakye-Danquah emphasizes the budget's importance in steering the country through the digital revolution and securing the New Patriotic Party's role in Ghana's development.
The Minister of Finance is scheduled to present the 2024 budget statement in Parliament on Wednesday, November 15. This budget is seen as crucial, reflecting on the economy's performance and outlining strategies to enhance the country's productivity through a new growth strategy.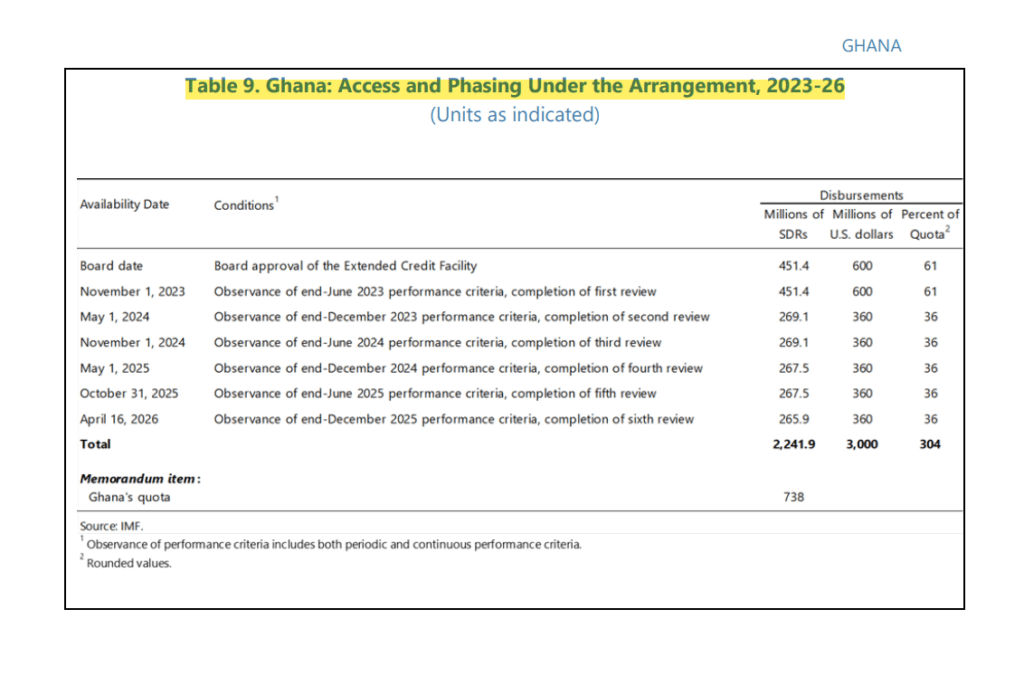 The Finance Ministry underscores the budget's significance in supporting the IMF-backed post-COVID-19 economic growth program and addressing debt management strategies.
The government is currently in discussions with external creditors for potential debt relief amounting to $10.5 billion.
Prior to this, the Finance Minister made proposals to its bilateral creditors, China and the Paris Club, asking for additional debt restructuring and a haircut of up to 40% from its commercial creditors.
For more updates, visit our Latest Business News Page