Another sad news hits Ghana Movie Industry as veteran actor, Emmanuel Kojo Dadson of the popular Home Sweet Home TV series passes on.
The comic actor gained fame following his role in the Home Sweet Home movie, he had been recovering from a stroke attack he suffered in 2012 and which kept him wheelchair-bound for eight (8) years.
According to reports, the "Run Baby Run" star died on Tuesday, February 9, 2021, at the Korle Bu Teaching Hospital, while receiving treatment dialysis for kidney problems.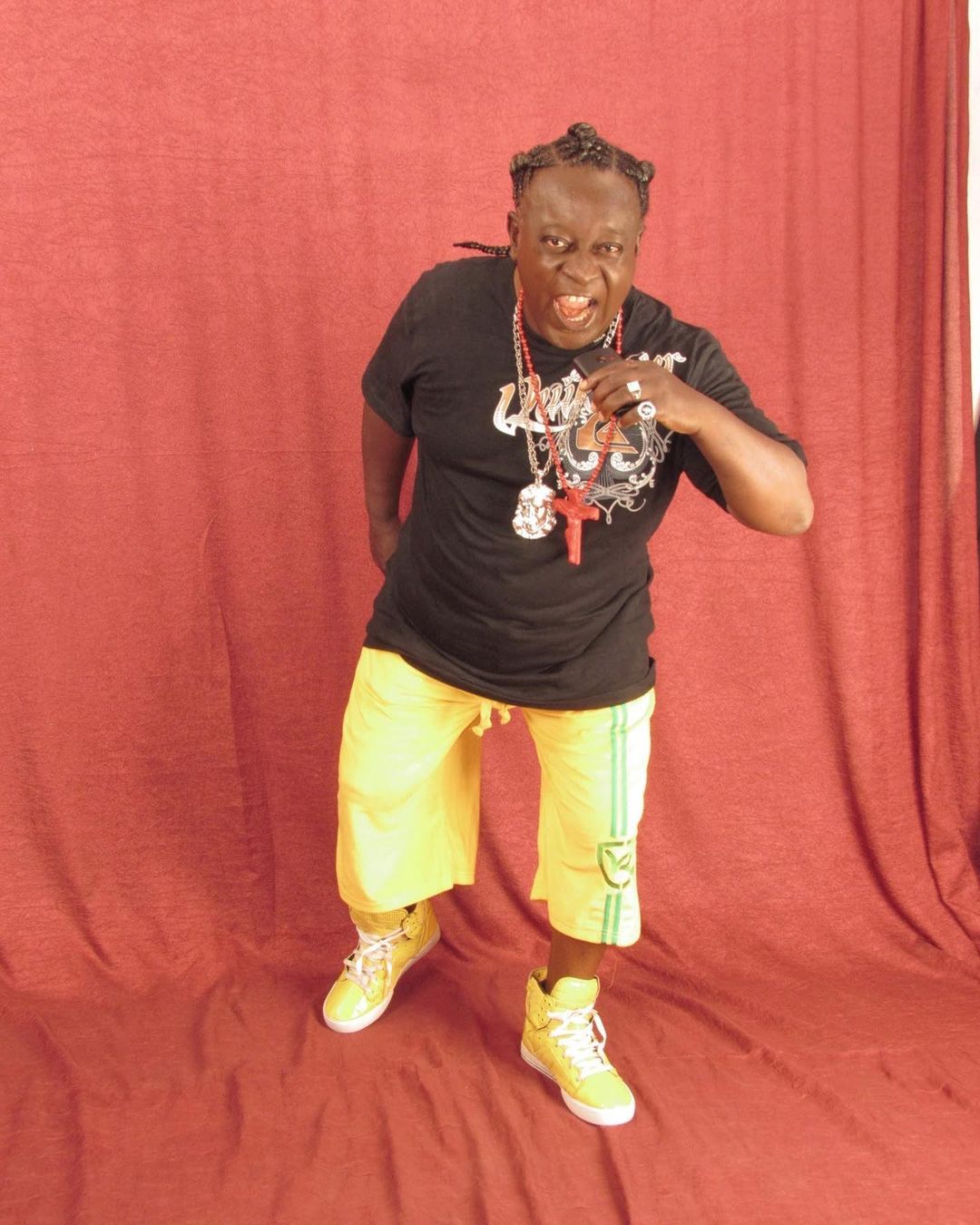 This is a very sad news, as PaJohn Bentsifi Dadson, who is the brother of the deceased and also known in the arts and entertainment scene disclosed that he died exactly two weeks after the passing away of his beloved wife.
According to PaJohn, his brother suddenly became weak a week ago and was dehydrated. He was admitted at the Ridge Hospital where he was put on drips and they run several tests on him.
He said the doctors diagnosed him with kidney issues and recommended dialysis. He went for his first dialysis session on Tuesday at Korle Bu but unfortunately passed on.
Townflex wishes the bereaved family of the late Kojo Dadson our deepest Condolences, during this trying time, and prays his soul and that of his wife finally finds their final resting place in peace.
I hope you had a nice time going through the above article, subscribe to townflex.com by clicking on the bell icon 🔔 displaying in the bottom corner to receive our daily post updates first.