IKER CASILLAS has ranked the top five goalkeepers in the world with just one Premier League player making the cut.
The legendary Spanish, who is currently 41 years old is regarded as one of his generation's best shot-stoppers.
When asked by Diario AS to rank his top shot-stoppers, Casillas maintained his focus on the game and was able to quickly rattle off his top five list.
Real Madrid's Thibaut Courtois was listed as Casillas' No. 1 goalkeeper.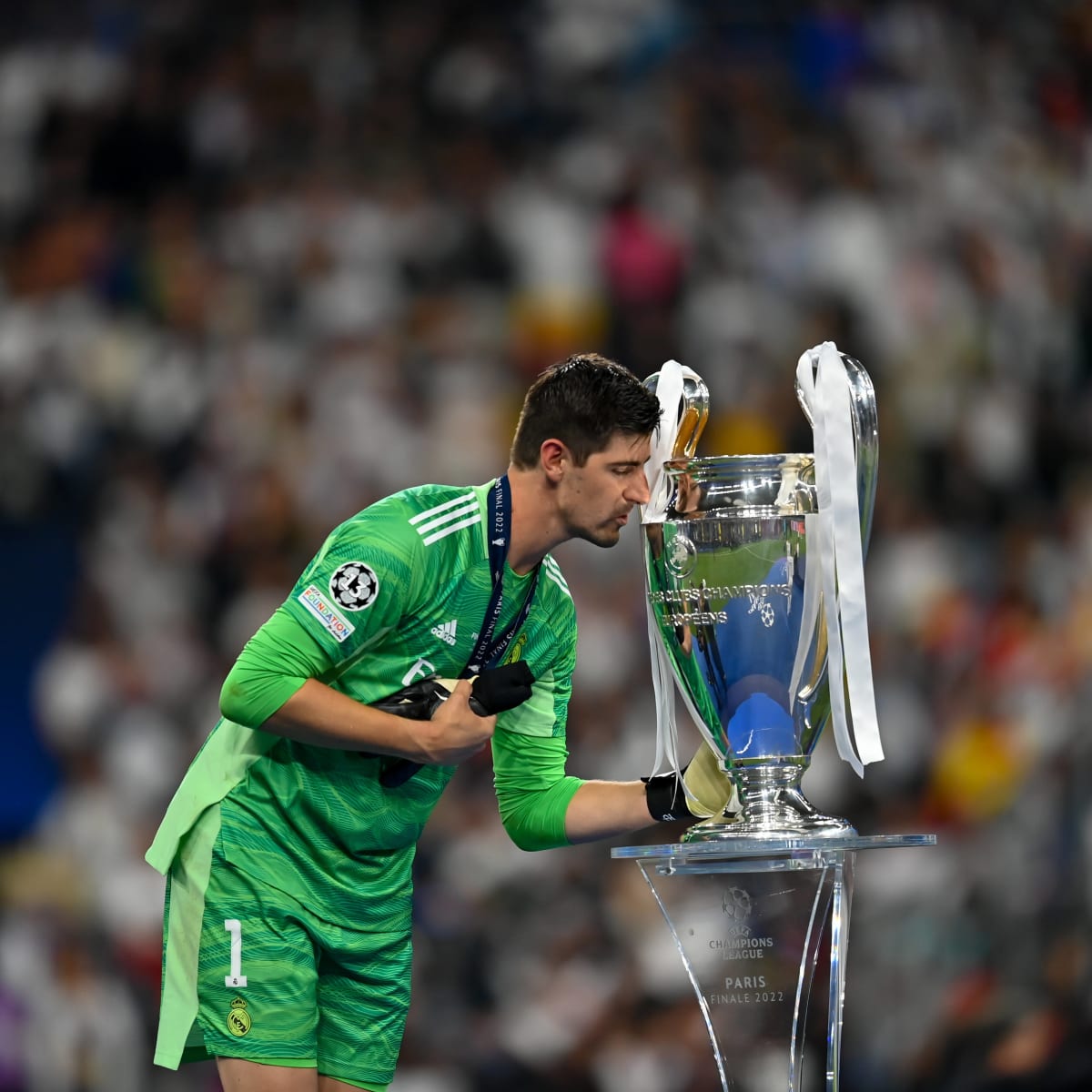 In addition to Karim Benzema, the enormous Belgian was possibly the most significant contributor to Los Blancos' success in Europe.
Brazil's Ederson, the sole representative of the Premier League, finished in second place for Manchester City.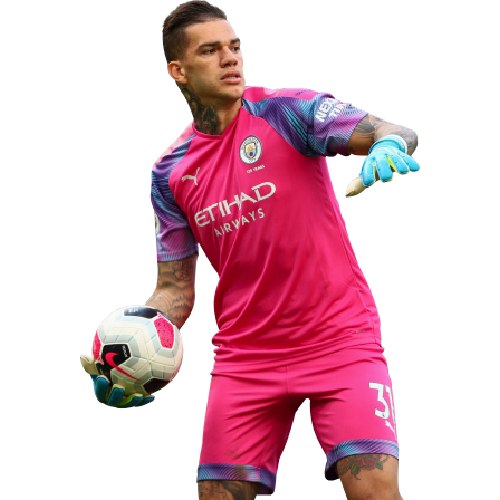 The Brazilian goalkeeper for Manchester City is another intriguing choice. While there's no denying that he's excellent with his feet, recent questions have been raised regarding his shot-stopping skills, which should obviously be a goalkeeper's bread and butter.
Slovenian international Jan Oblak of Atletico Madrid took third place.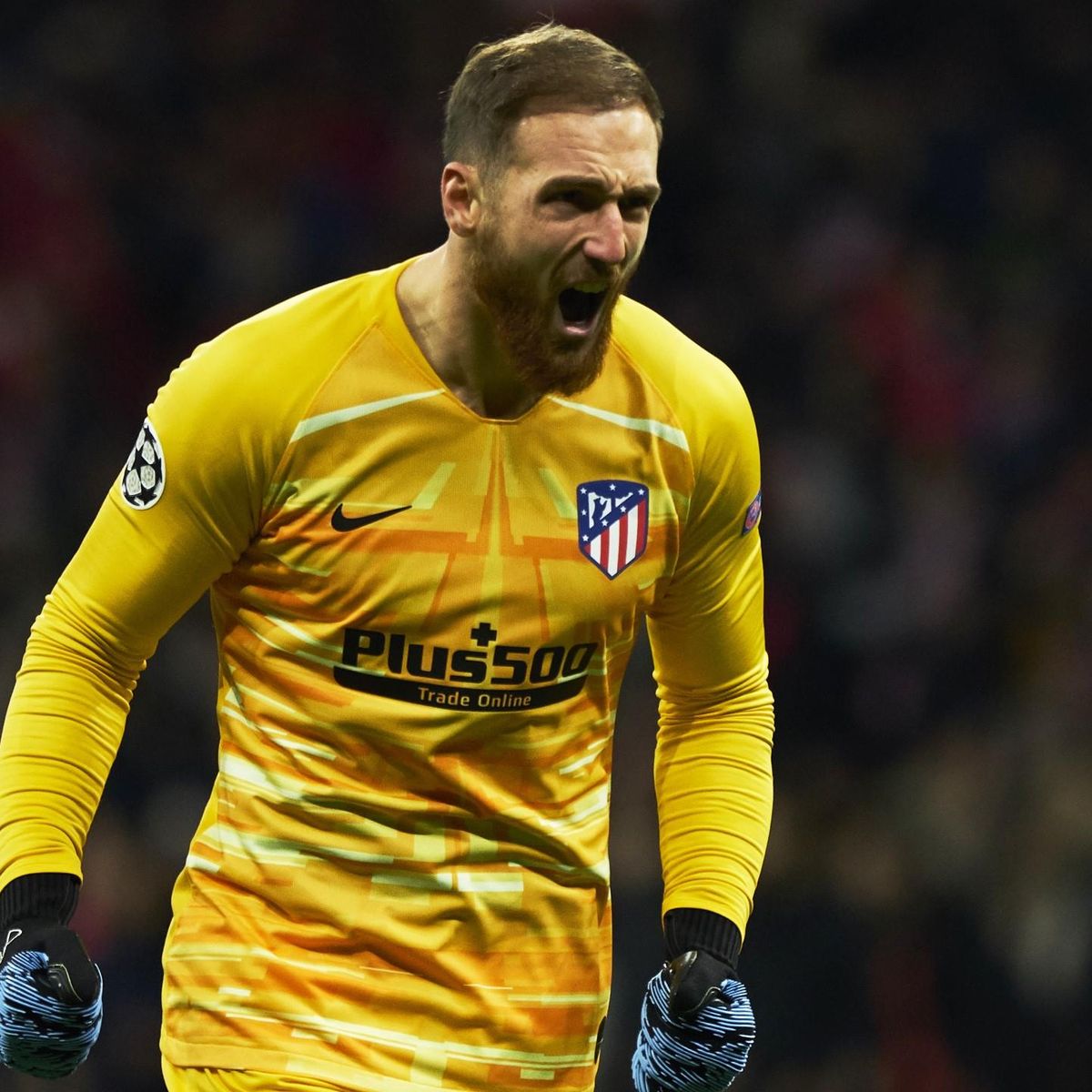 There is no disputing that the Atletico goalie has lost some of his form over the previous 12 months despite having a stellar record for many years at Atletico.
According to Casillas, Barcelona star Marc-Andre ter Stegen finished fourth.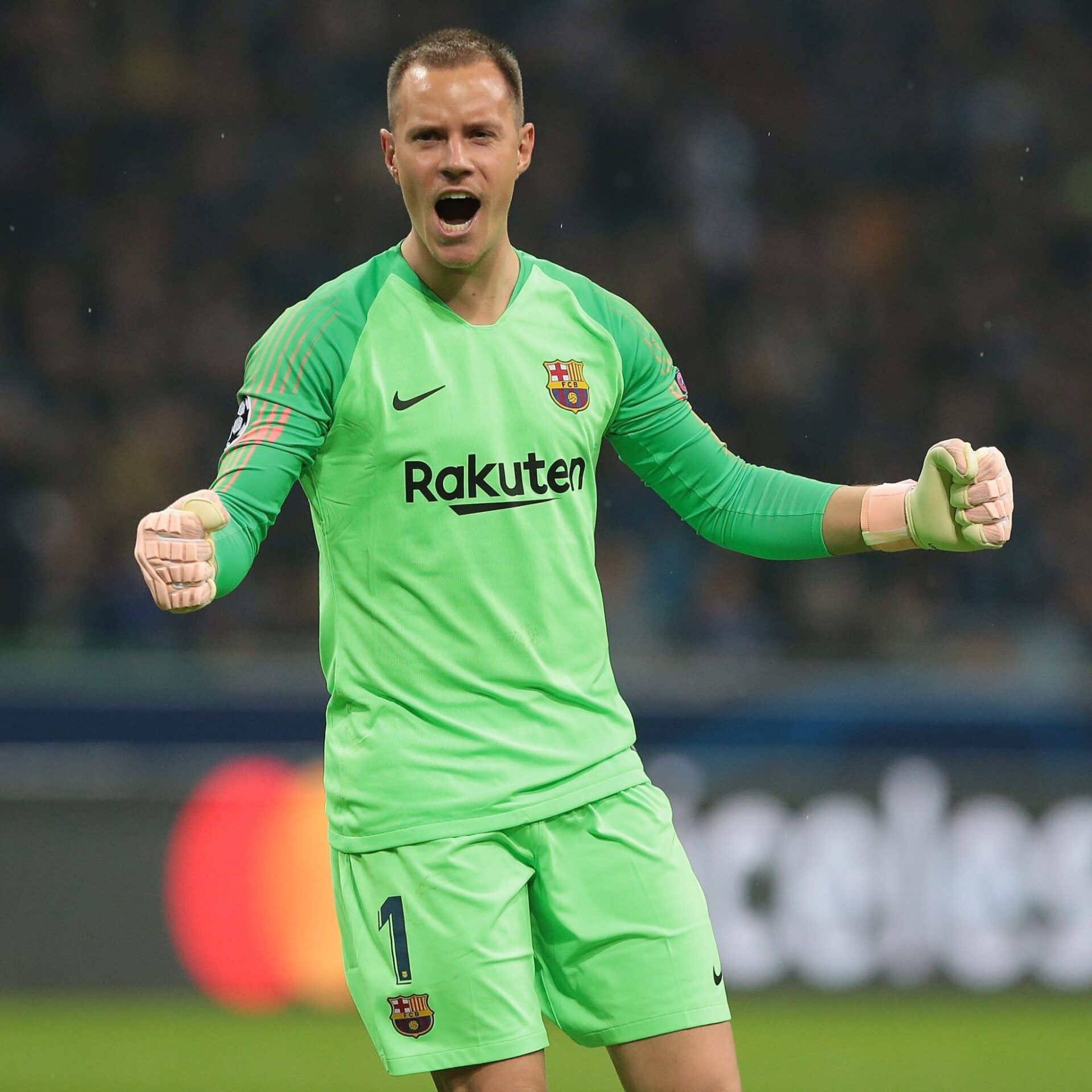 The fact that Ter Stegen made this list is actually very remarkable, especially since Neuer, the current captain of the German national team, retained his starting position at Ter Stegen's expense.
The illustrious shot-stopper also recalled the German national team captain Manuel Neuer.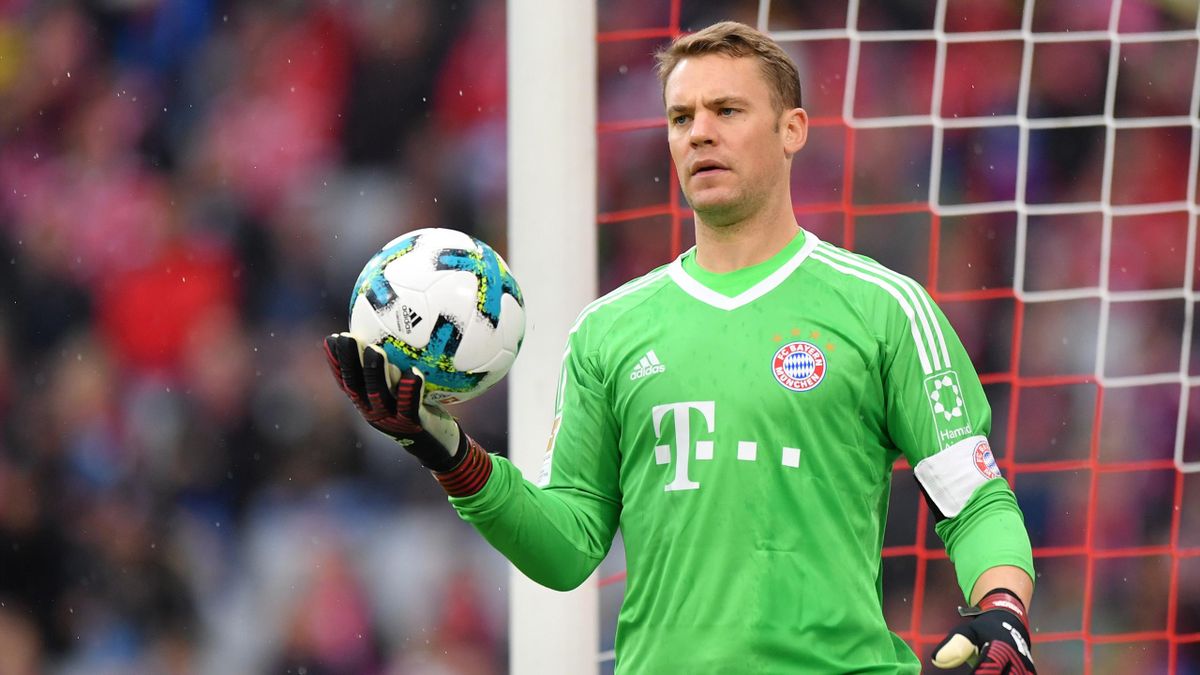 Neuer, who is now 36 years old, was the first to truly master the art of the "sweeper keeper," and he continues to play the part admirably today.
Without doubt, one of the best people to ever do it.
The legendary goalkeeper progressed through Real Madrid's youth academy and went on to play 725 times for the team.
He won three Champions Leagues, several other cups, and five league championships during his stay in Spain.
For more than a decade, he was Madrid's top player and was essential to their success.
Casillas also helped Spain win the World Cup and two European Championships.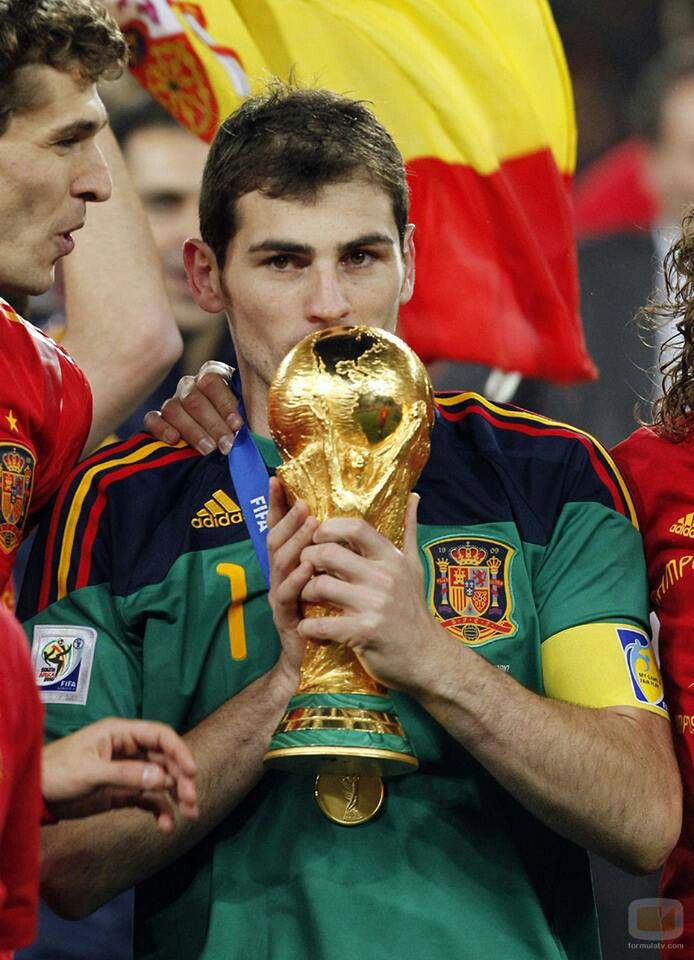 For five years running, from 2008 to 2012, he received the IFFHS World's Best Goalkeeper award.
Casillas was in the FIFA World XI five times, and he was selected six times for the UEFA Team of the Year.
Also read: All Premier League games postpones following the passing of Queen Elizabeth II
The legendary Spanish goalkeeper later joined FC Porto in 2015/16 season and has been a great addition for the Portuguese giants.
He was forced to retire in 2020 after having a heart attack in the course of a training session in 2019.
Click On the Red-Bell icon displayed at the right bottom corner of your reading screen to be the first person to get the latest news updates sent directly to your smartphone's notification.