Johann Rupert, a South African billionaire businessman, has unseated Nigeria's Aliko Dangote as the wealthiest individual in Africa, as proclaimed by Forbes Magazine on Friday, June 16.
Dangote had held this esteemed title for a remarkable decade, but now Rupert has claimed the throne.
According to Forbes' real-time Global Billionaires Ranking, Johann Rupert's net worth stands at an impressive $12 billion, surpassing Dangote's $10.8 billion.
The significant drop in Dangote's net worth can be attributed to the depreciation of the Nigerian naira, a consequence of the Central Bank of Nigeria's decision to auction the dollar at a rate considerably lower than the official market price. In fact, the central bank sold the dollar at a staggering 30% discount.
While Forbes has bestowed Johann Rupert with the prestigious accolade of Africa's wealthiest, Bloomberg's evaluation maintains Dangote's unrivaled reign as the continent's titan. Bloomberg estimates Dangote's net worth at a staggering $16.8 billion, with Rupert's fortunes measured at a formidable $13.3 billion.
This discrepancy underscores the intricacies inherent in the methodologies employed by these esteemed publications when calculating the net worth of billionaires. Their distinctive approaches lead to divergent outcomes, leaving room for debate and interpretation.
Nevertheless, with the eagerly anticipated launch of the $20 billion Dangote refinery, which was commissioned just last month, Aliko Dangote is poised for a remarkable bounce back. This ambitious endeavor is expected to propel him back to the forefront of Africa's wealthiest individuals, showcasing his unwavering entrepreneurial spirit and unwavering commitment to success.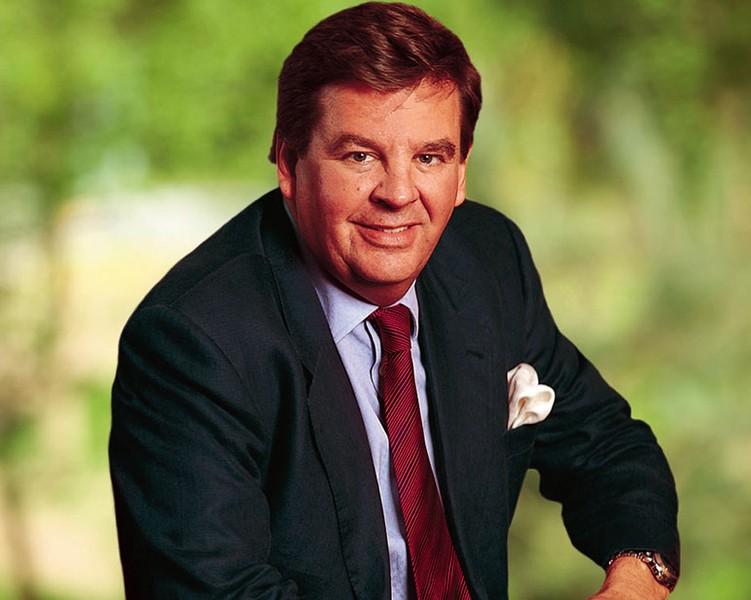 Who Is Johann Rupert?
Here are some key facts about Johann Rupert:
Early Life and Education: Johann Rupert was born on June 1, 1950, in Stellenbosch, South Africa. He hails from a prominent business family, as his father, Anton Rupert, was the founder of the luxury goods company Richemont and the tobacco company Remgro. Johann studied economics and company law at the University of Stellenbosch.
Business Ventures: Rupert's entrepreneurial journey began when he founded the Rand Merchant Bank in 1979. Later, he played a significant role in the expansion of his family's businesses, including Richemont (formerly known as the Swiss-based Compagnie Financière Richemont) and Remgro. Richemont owns renowned luxury brands such as Cartier, Montblanc, and Van Cleef & Arpels.
Art and Wine Enthusiast: Beyond his business pursuits, Johann Rupert has a deep passion for art and wine. He is an avid collector of contemporary art and has curated his private collection, which includes works by renowned artists such as Pablo Picasso, Salvador Dalí, and Francis Bacon. Additionally, he owns vineyards in South Africa's Cape Winelands region and is involved in the wine industry.
Philanthropy and Conservation: Rupert is actively engaged in philanthropic initiatives. He established the Peace Parks Foundation in 1997, which aims to preserve biodiversity and promote transfrontier conservation areas in southern Africa. He is also involved in various educational and social upliftment projects, focusing on youth development and entrepreneurship.
Recognition and Awards: Johann Rupert's contributions to business and philanthropy have earned him several accolades. In 2018, he received the Lifetime Achievement Award from the Financial Mail, a leading South African business publication. He has also been recognized by Forbes on its list of billionaires and influential business figures.
Personal Life: Rupert is a private individual who prefers to keep his personal life out of the public eye. He is married to Gaynor Rupert, and they have three children together. Despite his immense wealth, he maintains a low-key lifestyle and values privacy.
Johann Rupert's entrepreneurial prowess, dedication to philanthropy, and appreciation for art and wine have solidified his position as one of South Africa's most influential and successful businessmen.