Despite the cries of many Ghanaians about the economic difficulties they are facing during President Nana Akufo-second Addo's term, Nana Obiri Boahen, the recently-retired Deputy General Secretary of the ruling New Patriotic Party (NPP), asserted that the NPP is the only party capable of granting Ghanaians economic sovereignty.
He said that in the aftermath of rising food and fuel prices, spiraling inflation, and increases in power and water rates, the party is ready to rescue Ghanaians from their current economic predicament.
"These are all worrying situations in the country but the NPP is poised to deliver economic sovereignty unlike its counterpart NDC, which destroyed the foundation of the economy,"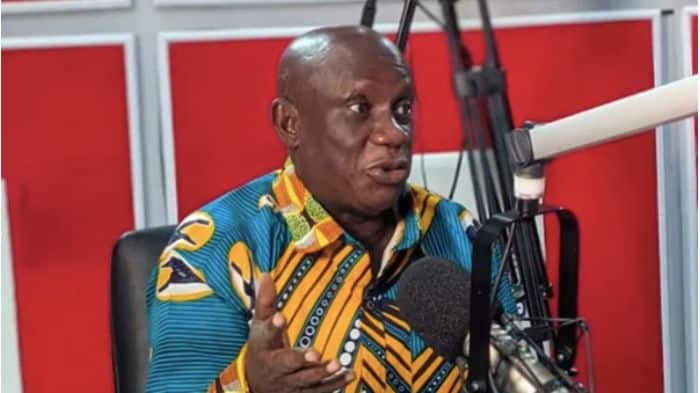 He claimed that the NPP has been a fixer from the Third Republic's Dr. Abrefa Bussia era to the Fourth Republic's John Kufuor and Akufo-Addo regimes.
Until the start of the Russia-Ukraine war and the Covid-19 pandemic, he said, the Akufo-Addo-led administration managed the economy admirably.
The late Dr. Kwame Nkrumah's Convention People's Party (CPP) did little for Ghana in comparison to the three administrations of the NPP, as was previously mentioned.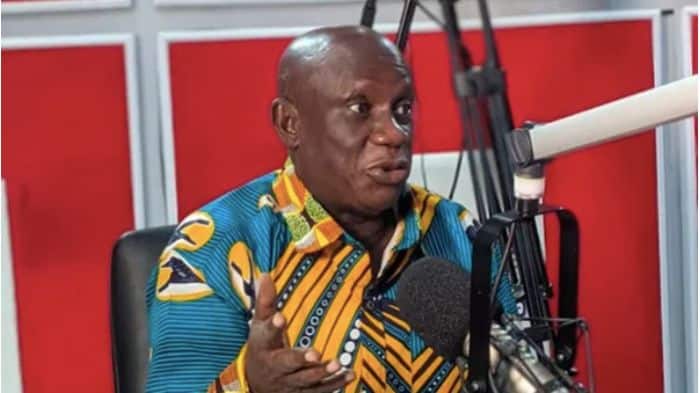 On Wednesday, August 17, 2022, Nana Obiri Boahen made these remarks on the Ghana Yensom morning program, which was hosted by Emmanuel Quarshie (The Hitman).
He claimed that although the late President J.J. Rawlings' National Democratic Congress (NDC) had the longest tenure in office and had arrived with it, Ghana did not experience any notable accomplishments during that time.
He urged Ghanaians to place new faith in the NPP's ability to provide economic sovereignty in the coming months.
Conclusion
So dear cherished readers, what are your thought on Obiri Boahen's claims?
Stay tuned for more interesting updates