Ted DiBiase Jr., a former wrestler and son of Hall of Famer Ted DiBiase, has been charged with a series of offenses related to the alleged theft of millions of dollars in federal safety-net funds that were intended for low-income individuals and needy families.
The United States Department of Justice has confirmed the charges against the 40-year-old, whose real name is Theodore Marvin DiBiase Jr.
Court documents cited in the DOJ's press release indicate that DiBiase Jr. has been accused of fraudulently obtaining federal funds and misappropriating them for his personal use and benefit.
The funds in question were intended for The Emergency Food Assistance Program (TEFAP) and the Temporary Assistance for Needy Families (TANF) program.
Related: Otis Redding III Dead of Cancer at Age 59
DiBiase Jr. has been charged with one count of conspiracy to commit wire fraud and theft concerning programs that receive federal funds, six counts of wire fraud, two counts of theft concerning programs receiving federal funds, and four counts of money laundering.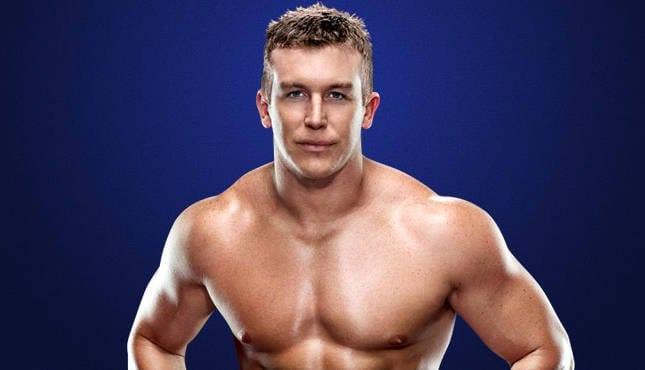 If convicted, he could face up to five years in prison for the conspiracy count, 20 years for each wire fraud count, and 10 years for each count of theft concerning programs receiving federal funds and money laundering.
According to federal prosecutors, DiBiase Jr. received funding from a non-profit corporation that was responsible for allocating millions of federal dollars intended for poor women and children.
The indictment alleges that the funding was part of a sham arrangement, and that federal safety-net funds were diverted for the personal use of DiBiase Jr., the state's former welfare director, and others.
It is alleged that DiBiase Jr. used the funds to buy a vehicle and a boat, and for the down payment on the purchase of a house, among other expenses. Last month, his brother Ted "Teddy" DiBiase Jr. pleaded guilty to one count of conspiracy to defraud the government in connection with the same scandal.
DiBiase Jr. spent six years with WWE after signing in 2007 but has not commented on the charges.
Also Read: Charli XCX to Star in New Faces of Death Movie
Do you enjoy reading from Townflex? Do You Want Notifications From Us On Our Latest Post? If so, click on the Red bell icon below to subscribe to our feed, which will appear in your smartphone's notification after we publish a new article. You may also follow us on Twitter at @Townflexgh, Facebook at Townflex, Telegram at @Townflex, Townflex on Pinterest, Townflex on TikTok, Townflex on YouTube, and Townflex on Google News.