Kennedy Agyapong, the chairman of the Defence and Interior Committee of Parliament, has taken on the responsibility of caring for the younger brother of Sherrif Imoro, a military officer who was killed at Ashaiman.
A press statement by the Parliament of Ghana on March 16th revealed that Agyapong will pay for the education of the deceased's brother from primary to tertiary level.
Imoro, a 22-year-old trooper, was allegedly robbed and killed by unknown assailants on March 4th, 2023.
The military later conducted a raid on Ashaiman, resulting in the arrest of 184 people and the seizure of illegal drugs.
The military's actions were criticized for their brutality, as videos circulated on social media showed soldiers assaulting residents.
During the operation, Agyapong led a committee that included the Minister of Defence and military personnel.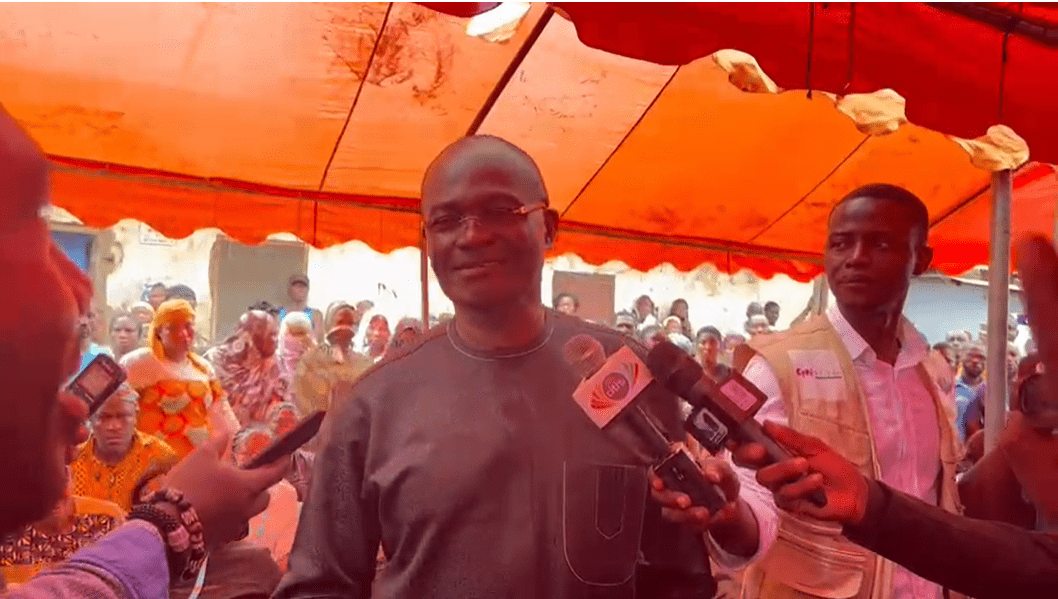 The committee expressed their condolences to Imoro's family and promised to take care of his younger brother.
In addition to paying for his education, Agyapong also donated twenty thousand Ghanaian cedis to the family and pledged to complete the astroturf park in the community and name it after Imoro.
According to a report by Peace FM, Agyapong also promised to secure a job for the younger brother after he completes his education.
The gesture has been lauded by many Ghanaians, who see it as a demonstration of compassion and support for the military.
While the military operation in Ashaiman has drawn criticism, Agyapong's commitment to supporting Imoro's family has been widely praised.
It is hoped that other public officials will follow his example and provide support to families affected by crime and violence in Ghana.