Parents of students attending a school in New Jersey, United States, have raised concerns and are demanding the resignation of an art teacher identified as Roxsana Diaz.
The parents allege that the teacher's curvy figure has been a distraction to students, leading to calls for her immediate removal from her teaching position.
Reports indicate that the parents believe Roxsana Diaz is not suitable to teach preschool students and should step aside to ensure a conducive learning environment.
Notably, the teacher has a significant presence on Instagram, where she frequently shares photos of herself both inside and outside the classroom, engaging in various activities.
The response from parents has varied, with some advocating for her dismissal while others suggest that she should alter her attire to conceal her curves.
However, it's important to note that under both New Jersey state law and federal labor law, it would be considered illegal for a school to terminate a teacher's employment based solely on their physical appearance.
This could be a contributing factor to the lack of immediate action taken against the alleged complaints surrounding the teacher's appearance.
Below are some of her photos: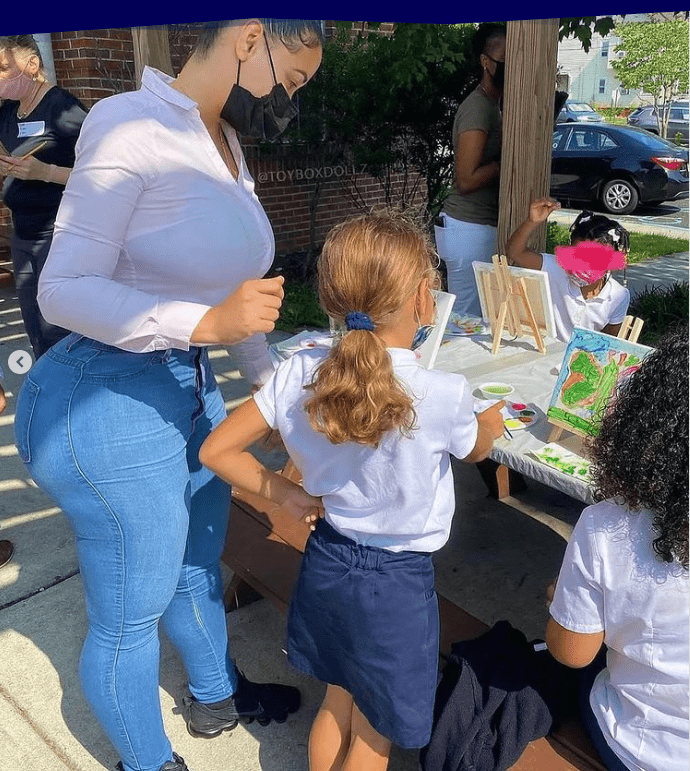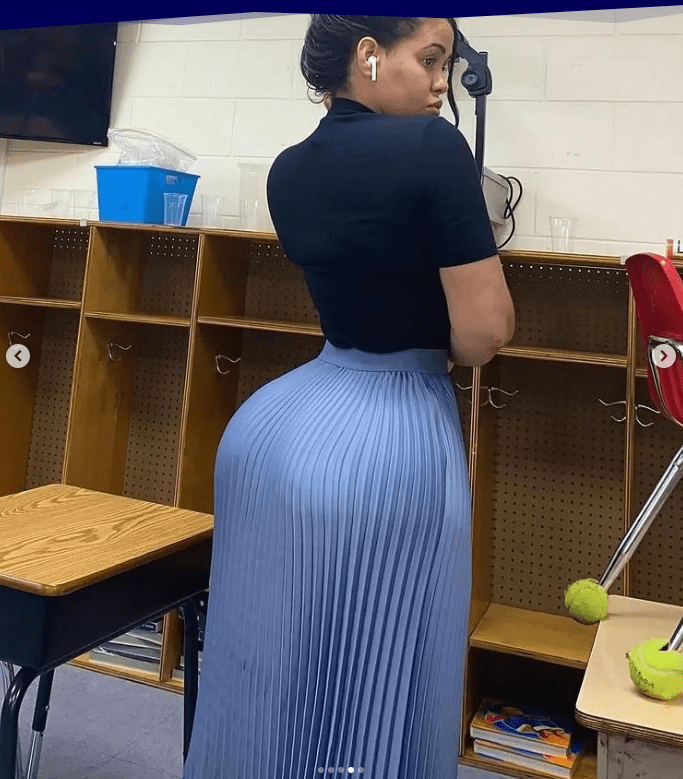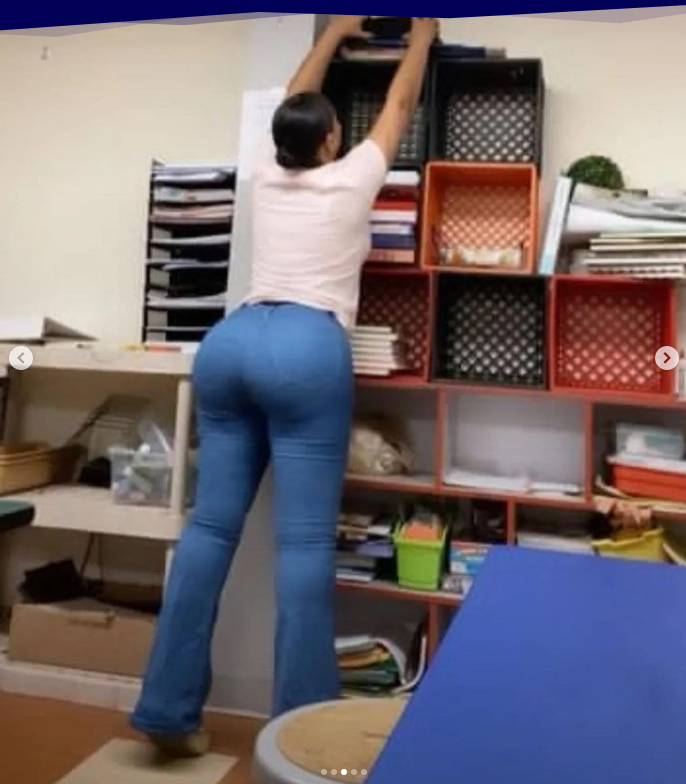 The situation has ignited a discussion about the boundaries between personal expression and the expectations placed on educators.
The incident also raises questions about the role of social media in shaping perceptions and opinions about teachers.
While the controversy is ongoing, it underscores the importance of open conversations between educators, parents, and school administrators to address concerns and find appropriate solutions that prioritize both the learning environment and the rights of teachers.