According to John Dramani Mahama, the former president of Ghana, he deported roughly 5,000 unlicensed Chinese miners while in power.
These assertions were made by the former president John Mahama in an exclusive interview with TV3's Alfred Ocansey. He revealed that the Chinese government had then used Boeing 747s to fly its citizens back home.
According to John Mahama, he deported roughly 5,000 illegal Chinese miners from Ghana who were breaking mining laws without harming Ghana's relations with China.
"When I was president, we valued the relations with China but if you are a Ghanaian and you go to China and you engage in illegality, they don't say because of the good relation they have with Ghana, they are going to let you go scot-free.
You are going to face the full rigors of the law in China and I don't doubt that there are some of our citizens in jail in China," he said.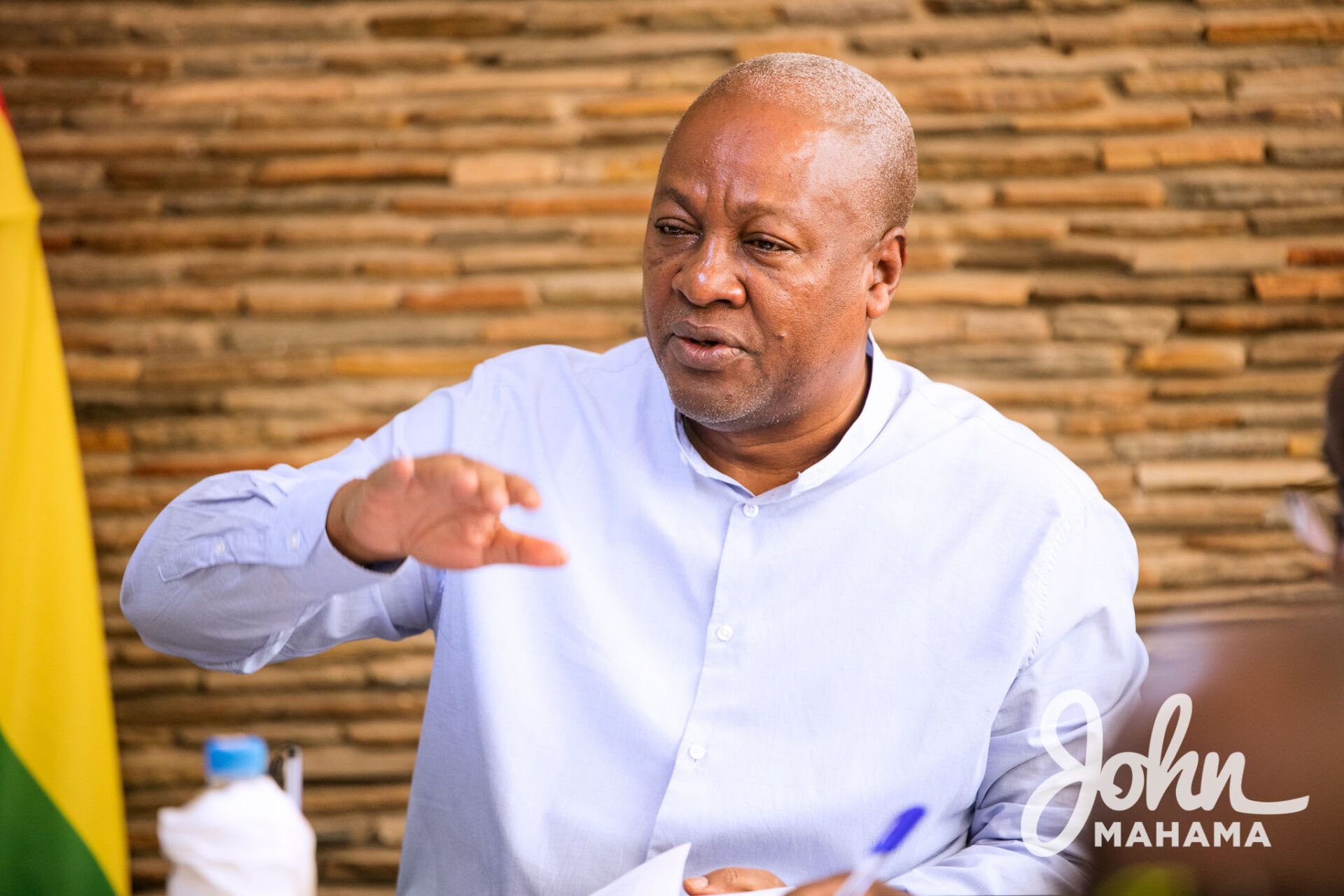 "When I became President I was faced with this same illegal gold mining.
I deported almost 5,000 illegal Chinese miners. I didn't say because of the good relationship we have with China, we should allow them to continue to engage in illicit activities and we collaborated with the Chinese Embassies, they got 747s and they came and took their nationals away.
It didn't destroy our relationship," Mahama added.
Former president John Mahama made this remark in response to Galamsey queen Aisha Huang's arrest, who is now being held by police.
Conclusion
Stay tuned for more interesting news updates.
See Also: Some GH stars rent homes but pretend they own them: Addi Self