Vladimir Putin, the president of Russia, was the first head of state to congratulate King Charles III of the United Kingdom on assuming the throne.
After his mother, Queen Elizabeth II, unexpectedly passed away on Thursday, September 8, 2022, King Charles III was formerly declared as the King of Britain.
On Saturday, September 10, two days after the passing of Queen Elizabeth II, Charles—who had previously held the title of prince of Whales—was crowned king. He has since transferred that title to his first son, Prince William and his wife, Kate who are now known as the Prince and Princess of Wales.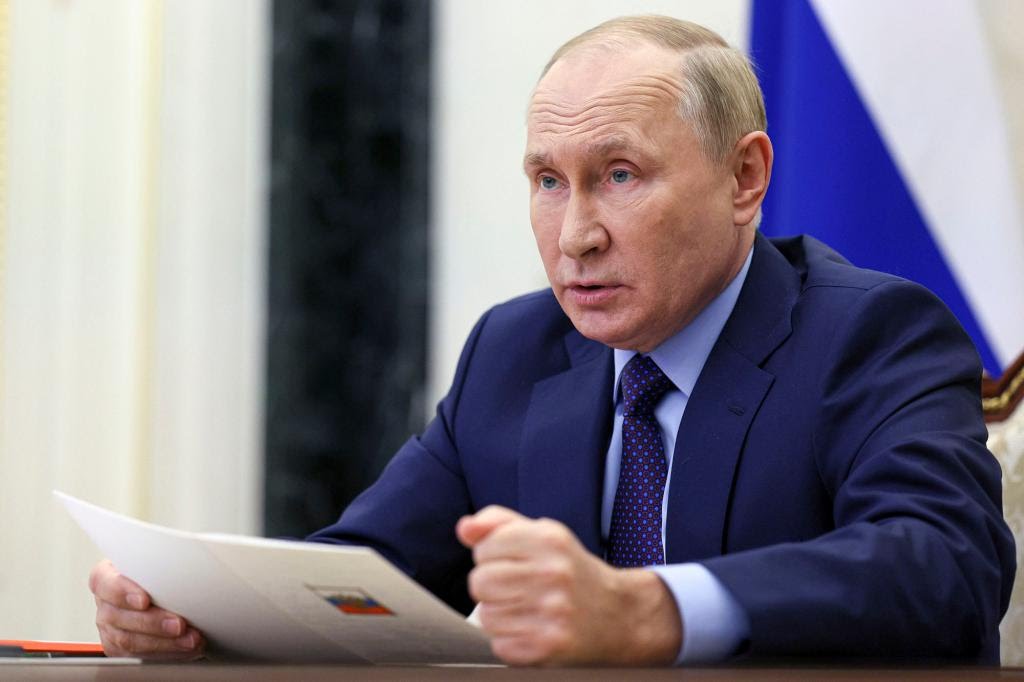 Vladimir Putin Congratulates King Charles III
Putin was the first president to congratulate Charles on becoming King, surpassing other foreign leaders in the process.
Yes! Despite their differences, he sent Charles a congratulations message, which is a positive sign. I know it may have been difficult for him to do.
You may remember that King Charles III once compared the nature of the Russian president, Putin, to that of Adolf Hitler.
And also Russia following its invasion if Ukraine has been locked in a proxy war between Britain and the West.
He said in a brief statement;
"Sincere congratulations" from the Kremlin to King Charles.
"I wish Your Majesty success, good health and all the best," he said.
See This:
King Charles III officially proclaimed monarch after Queen Elizabeth II's death